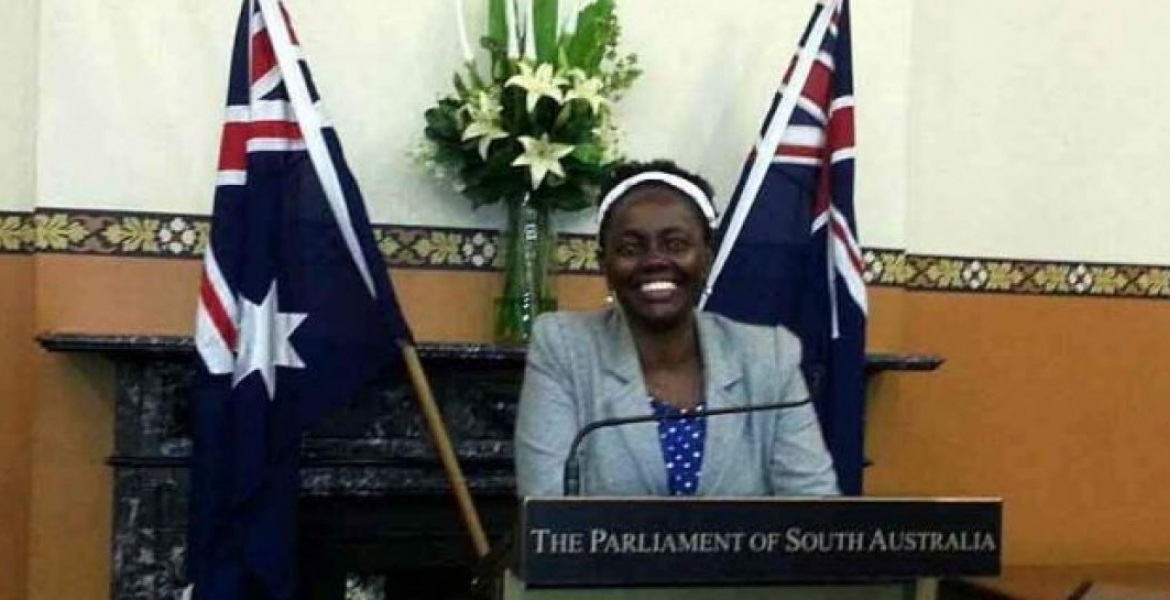 A Kenyan-born woman has been elected Senator in Australia. Lucy Gichuhi will become the next Senator of South Australia after she won a court-ordered vote recount. Lucy becomes the first Kenyan-born individual to hold such a powerful political seat anywhere in the world
The vote recount was ordered by the High Court after the judges invalidated then-Senator Bob Day's election for a constitutional violation. Having finished second to Bob Day in the July, 2016 election on a Family First Party ticket, Lucy was positioned to take over the seat but the court ordered the votes had to be tallied again and set April 13th as the date the process would take place.
The High Court is next expected to validate the vote recount and officially declare Lucy Gichuhi as the senator of South Australia.  
"I am honoured and grateful for this opportunity to serve Australia. I see it as an opportunity to give back to this great nation," Lucy Gichuhi said in a statement sent to Australian Broadcasting Corporation (ABC).
Lucy, a lawyer, moved to Australia in 1999 with her  engineer husband and their three children. She hails from Mathira, Nyeri County. She received her Bachelor of Law from the University of South Australia in 2015 and has been volunteering as a lawyer with the Women's Legal Service in Adelaide.
There have been questions on Lucy's eligibility for the seat, with her political opponents saying she is a dual Australian and  Kenyan citizen and therefore barred by the Australian constitution from serving. Lucy has refuted the allegations, saying she became an Australian citizen in 2001, and by doing so automatically lost her Kenyan citizenship. She says was never a dual citizen at any time, and the Kenyan constitution in 2001 did not provide for dual citizenship. Isaiah Kabila, Kenya's High Commissioner to the Australia, has confirmed that Lucy has never applied for dual citizenship since the new constitution that allows for dual citizenship came into effect. "Our records indicate she has never applied for dual citizenship. We respect her decision to be an Australian citizen," Kabira told Australian media last week.
Lucy will be the first person of African descent to become senator in Australia, and the first Kenyan-born individual to hold such a powerful political seat anywhere in the world.