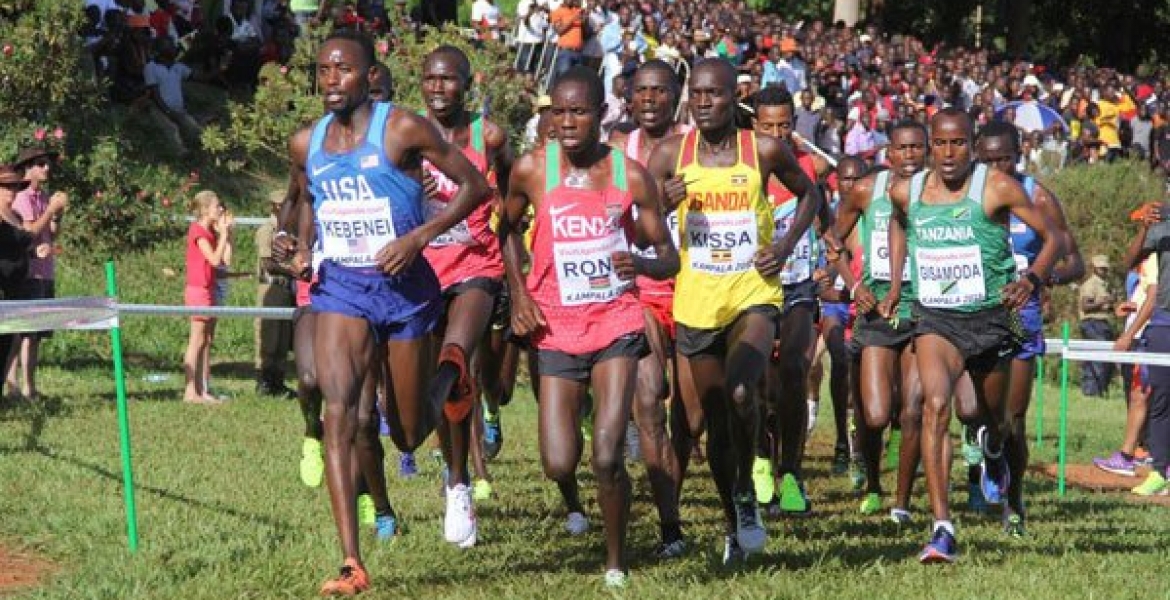 A Kenyan-born US runner is taking heat on social media after tweeting that he would never recommend anyone to compete in Africa.
Samuel Kiprono Chelanga, who became a naturalized US citizen in 2015, competed at the IAAF World Cross Country Championships in Kampala, Uganda last weekend. He finished at 11th place, and his poor performance seemed to have elicited his tweet, which read: "I wouldn't recommend racing in Africa. Super thankful for 11th place overall."
Responding to the backlash from Kenyans on twitter who translated his tweet as him dissing his continent of birth, Chelanga clarified that his tweet meant to state how hard it is to compete and win in Africa owing to the great talent in Africa. "Very disappointing. My comment was a compliment for how tough the conditions were in Africa & respect for the great talent… For the record: I loved the race, Uganda,& the whole experience in #iaafkampala2017 . I wish I didn't have to defend my last tweet. So sad," responded Chelanga.