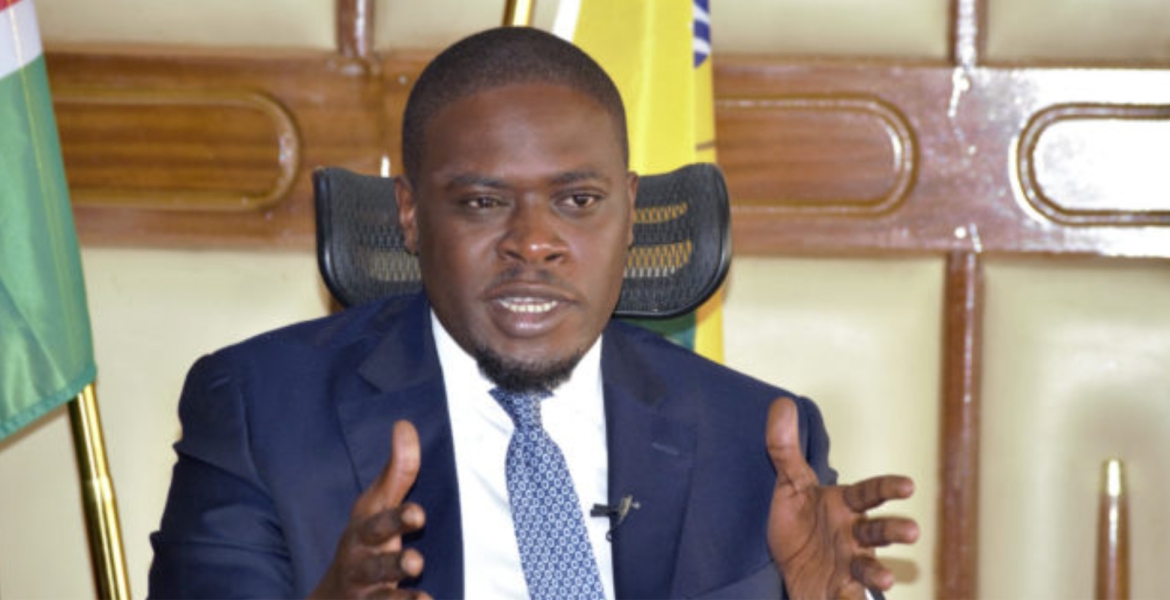 Nairobi Governor Johnson Sakaja has revoked the licenses of all nightclubs operating in residential areas following a public outcry over noise pollution.
Sakaja said the county government will no longer issue or renew licenses for nightclubs in residential areas and those already in existence will be allowed to operate only as bars and restaurants.
"Henceforth night club licenses will be issued to premises only within the Central Business District and specified streets in other non-residential areas," Nairobi County Secretary Dr. Jairus Musumba said in a statement.
"Bars and restaurants in residential areas must operate within the specified time and control noise emanating from their premises. Specifically, playing of music must stop by 10pm."
The governor also ordered all liquor selling premises in the county to provide sufficient parking for clientele, warning that vehicles causing obstruction along roads and footpaths will be impounded.
The move comes two months after the Sakaja administration rejected the planned shutdown of at least 43 nightclubs in the city's uptown residences over noise pollution.
At the time, Nairobi Deputy Governor Njoroge Muchiri said the county government would not close any bar as long as they are compliant with the law.
Speaking after a consultative meeting with members of the Bar Owners Association and Residents' Association, Muchiri said the current leadership is focused on expanding the business environment and creating more job opportunities.
"We are about creating opportunities and developing a conducive environment for the business community to thrive, not closing down people's business in Nairobi, but people must also comply to the laws governing the running of the business," Muchiri said.