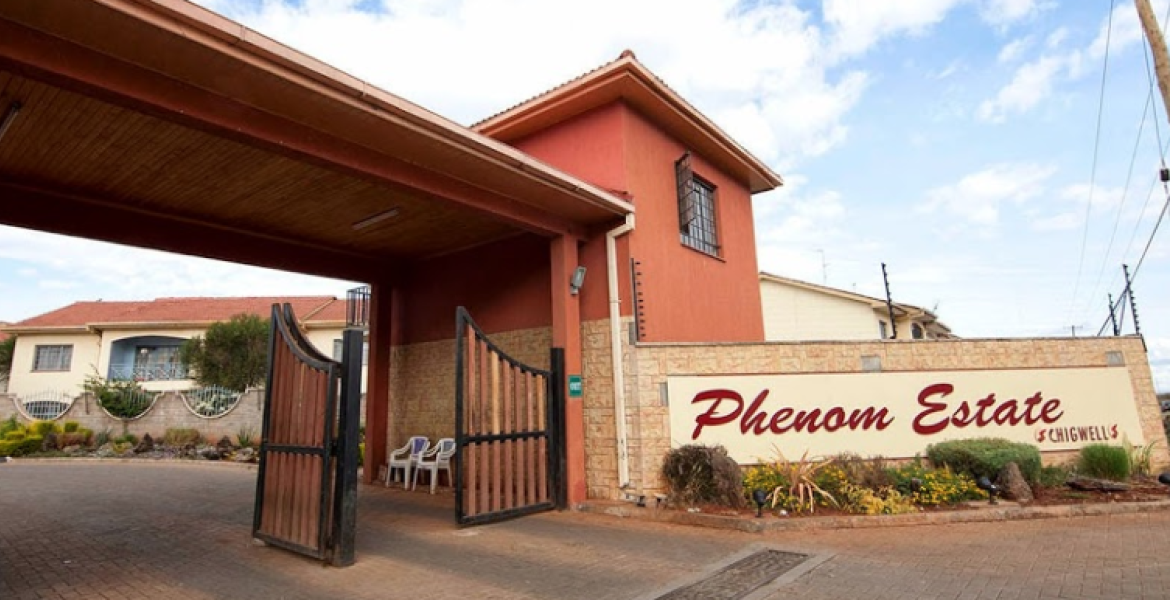 A Nairobi court has ordered the developer of Phenom Park Estate in Lang'ata to set up water purification systems for residents.
Justice James Makau issued the order after homeowners moved to court complaining that water from a borehole in the estate is not fit for human consumption due to high concentrations of fluorides, bicarbonate, and sodium.
The developer, Chigwell Holdings Ltd was further directed to provide a playground for children in the estate within 90 days.
Residents of the estate sued the developer for failing to set playing grounds in phases one, two and three, forcing their children to play on the roads and car parks, thus risking their lives.
Justice Makau ruled in favor of the homeowners, saying a lack of playground was a violation of the rights of children to human dignity and to reasonable standards of sanitation as well as their right to clean and safe water in adequate quantities.
"On the right to clean and safe water in adequate quantities, the petitioners have adduced evidence and produced reports indicating that the water in the borehole is not safe for human consumption. The water by the Nairobi Sewerage Company is also not adequate as admitted by the respondent," the judge said as quoted by Business Daily.
The court dismissed the petitioners' bid to stop the construction of phase four of the estate, but ordered the developer to conduct a fresh environmental impact assessment and obtain new development approvals from the county government and National Environment Management Authority (Nema).