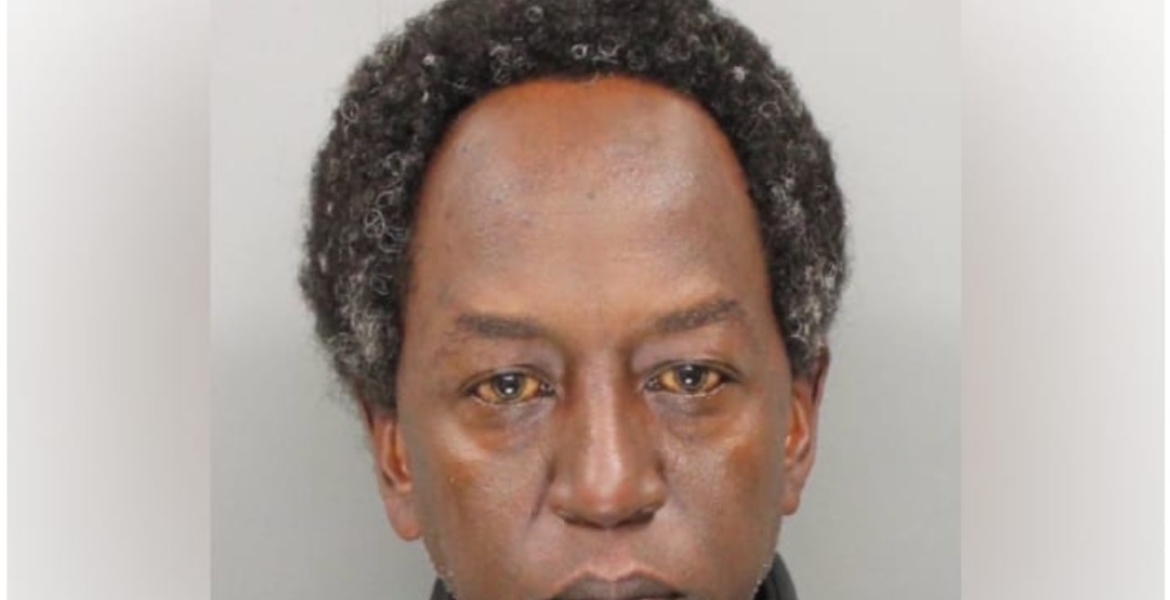 A Kenyan man was on Saturday arrested in Atlanta, Georgia in connection with a hit-and-run accident that killed a seven-year-old girl with autism last week.
47-year-old David Ngugi of Acworth was apprehended after video evidence and assistance from the public helped investigators to track him down, according to the Cobb County Police Department.
The suspect was charged with felony hit-and-run and is being held at the Cobb County Jail without bond, online records show.
Authorities say the girl was walking in the eastbound lane of New McEver Road, east of McEver Woods Drive when she was struck at around 10:15 pm on January 9th. She was pronounced dead at the scene.
Police said her body was discovered about 10:16 pm on the southern edge of the road, east of McEver Woods Drive. The minor had left her home at around 10:00 pm on the same day without her parents knowing.
Following the accident, police notified the public that it was looking for a vehicle with front-end damage and that they found a University of Alabama vanity plate at the scene.