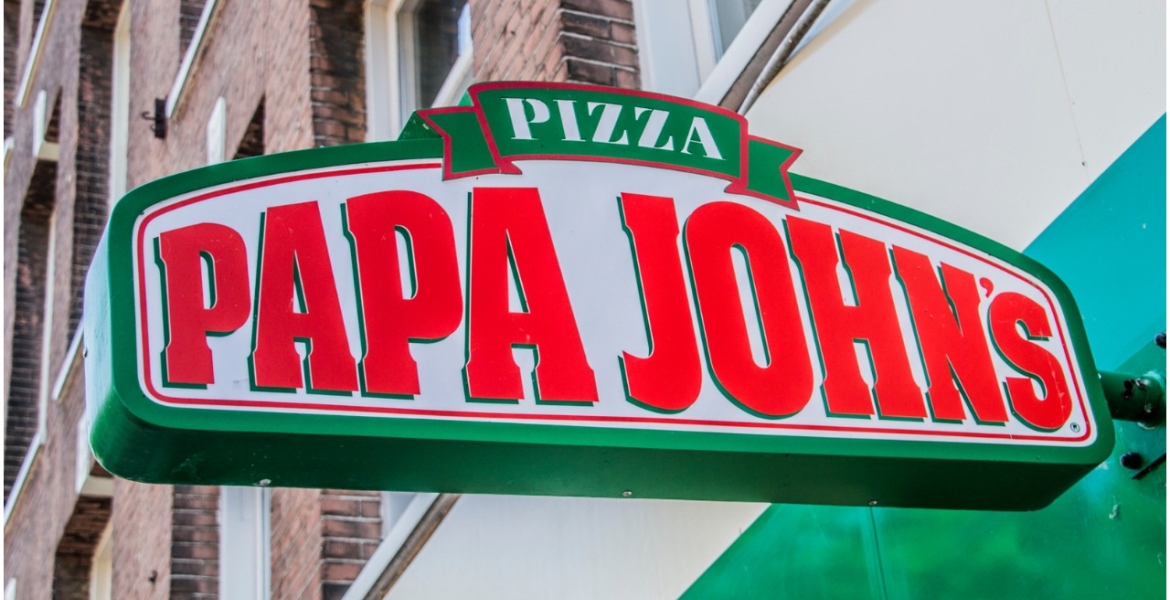 American pizza restaurant Papa John's has announced plans to enter the Kenyan market as part of its sub-Saharan Africa expansion.
The Atlanta-headquartered restaurant chain says it will open 60 fast food outlets in Kenya and Uganda from next year.
"Establishing ourselves in Sub-Saharan Africa for the first time presents a great opportunity for Papa Johns to deliver on our...promise and continue our global momentum as a brand," Papa John's chief development officer Amanda Clark said on Tuesday.
Papa John's has entered into a partnership deal with Kitchen Express, a subsidiary of AAH Limited, the majority shareholder of Hass Petroleum Group.  
The deal will see Papa John's which runs over 5,000 restaurants in 50 countries open outlets at Hass petrol stations in Kenya and Uganda starting with Nairobi.
"We are excited to partner with Papa Johns as it continues its expansion around the globe," said Abdinasir Ali Hassan, chairman of Kitchen Express and Hass Petroleum Group in a statement.
Papa John's becomes the latest US fast-food chain to venture into the Kenyan market after Kentucky Fried Chicken (KFC), McDonald's, Burger King, Subway, and Cold Stone Creamery.
Nairobi's position as a hub for multiple multinationals has attracted global restaurant chains.