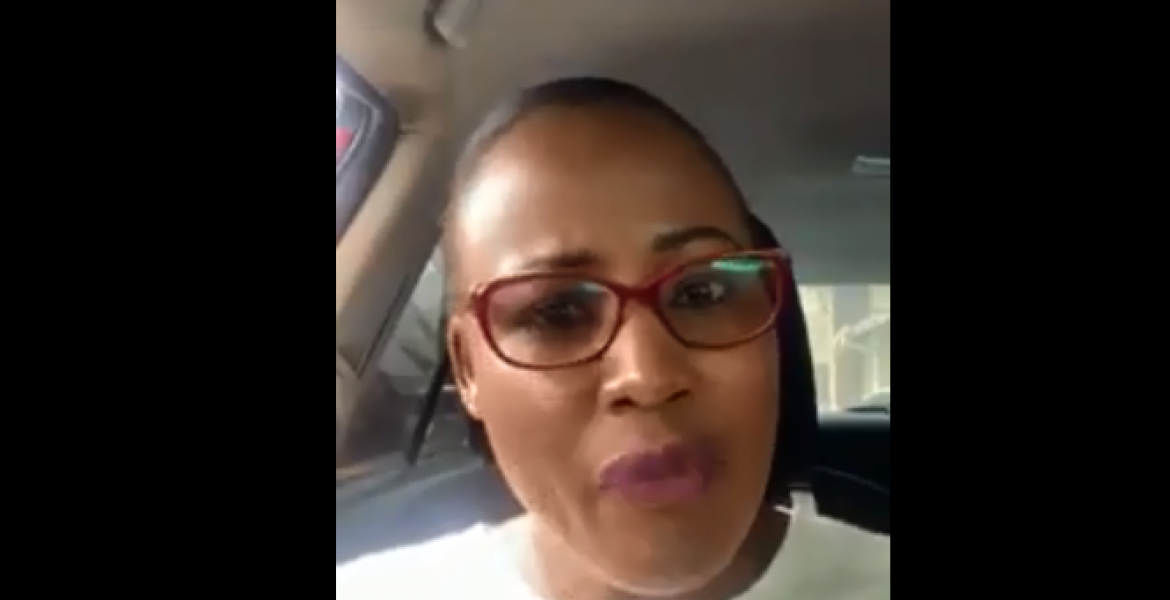 A video of a Nairobi-based woman bashing Kenyans in the United States has emerged on social media. 
In the undated video posted on Facebook, the lady who only identifies herself as Nana tells Kenyans living in the US go give their compatriots back home 'a break.'
"Acheni kutusumbua tafadhali, we are busy people," Nana exclaims.
Nana says Kenyans in the US accuse those back home of being a burden to them, but that they [Kenyans in the US] are also burdens to their relatives and friends.
"Wengine mmepata Geeen Card recently halafu mmenza kubrag. Mnatwambia tuwatafutie manyumba na magari halafu hamtaki kulipa…" she adds.
She also says they should not lecture Kenyans back home about how filthy the country is,or the state of hospitals and roads.
"Na muache kihelehele mingi ati Kenya kuna uchafu…mara hospitali ni mbaya, mara barabara ni mbaya, mara vumbi, mara takataka... Mkienda America mliacha Kenya iko hivyo," she says.
She also accuses Kenyans abroad of developing some kind of pride after winning the green card and failing to settle bills once they visit Kenya.
"And then even those of you who went to America straight from Ushago and had never visited Nairobi before you got your Green Card and only passed through the City enroute to Jomo Kenyatta Airport ati sasa mnajifanya mnataka kukaa Kilimani area kwa sababu mmesikia watu wengine walikaa huko."
When many Kenyans return from the US, she says, and all they do is drink alcohol, brag with hired cars and leave without paying bills.
"Na muache kimbelembele ya kuwapa pesa mapoliticians wanaowatembelea huko na ili hali wako na pesa mingi kuwaliko. Halafu  mnapost mapicha kwa Facebook."
"Please please give us a break and use Google to get rental cars and apartments. But we still love you ma-Summer bunnies,' she concludes.