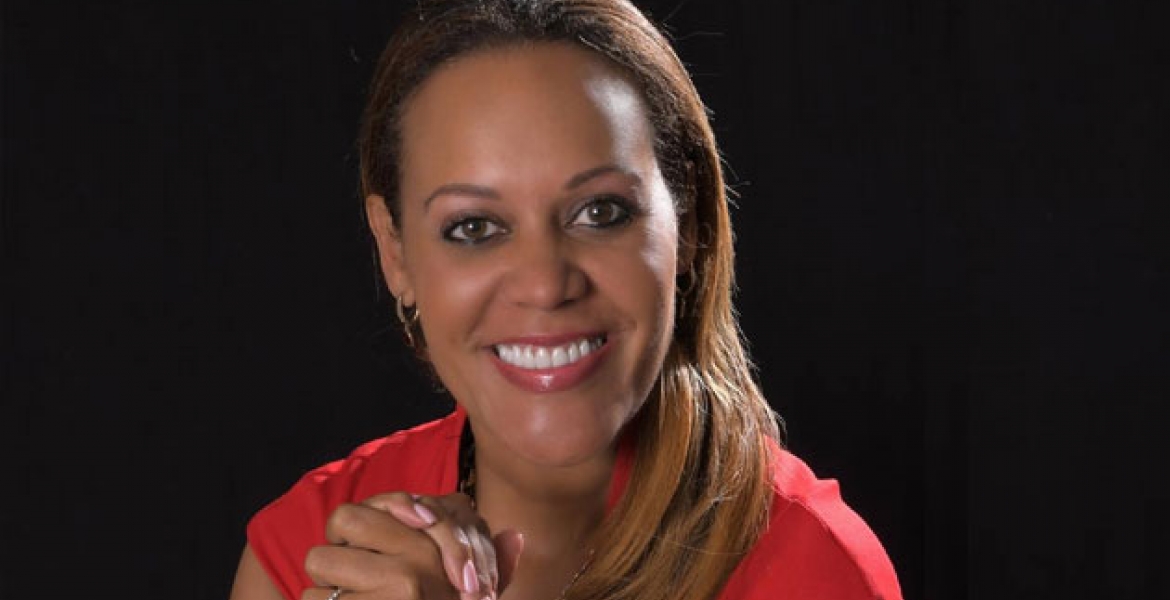 MPs could retract their decision approving the nomination of Kenyan-American, Mwende Mwinzi as Kenyan High Commissioner to Seoul, South Korea.
In a report tabled on Wednesday, Parliament's Committee on Implementation urged the House to rescind its decision approving Mwende's nomination by President Kenyatta after she failed to renounce her United States citizenship.
On June 6th, MPs approved a report by the Defense and Foreign Relations committee which recommended that Mwende be appointed to the position on condition she renounces her American citizenship.
"The committee recommends that the House rescinds its resolution made on June 6, 2019, which approved the nomination subject to her renouncing her citizenship to the United States of America before taking up the appointment," Moitalel ole Kenta, who chairs the committee, said in a report to the House. 
In its report, the Committee on Implementation argues that the condition for approval of Mwende was not open-ended. The team also wants the law amended to expressly provide for ambassadors and high commissioners as State officers.
"The committee recommends that the Cabinet Secretary responsible for Foreign Affairs initiates an audit of all ambassadors and high commissioners to ascertain whether they hold dual citizenship and submit the findings to the House within 60 days of the adoption of this report," Ole Kenta said in the report.
Last week, Mwende filed a case at the high court seeking to block MPs' move to force her to relinquish her US citizenship before assuming the role. In court documents, she argues that the move amounts to a violation of her constitutional rights.
"My US citizenship was acquired by birth and as such, my citizenship or the process of opting in was a consequence of circumstances out of my control," Mwinzi argues in an affidavit.
"I did not participate in the decision to be born in the US and I cannot "opt-out" of that decision. Article 78(3) (b) would only be applicable to people who opted in by applying for citizenship and renunciation would be the process of 'opting out'," she adds.
MPs insist that Mwinzi, a Kenyan and US citizenship holder, must renounce her American one before being deployed to Seoul.
MPs cite section 31(1) of the Leadership and Integrity Act, which bars persons with dual citizenship from holding State offices unless they renounce one.