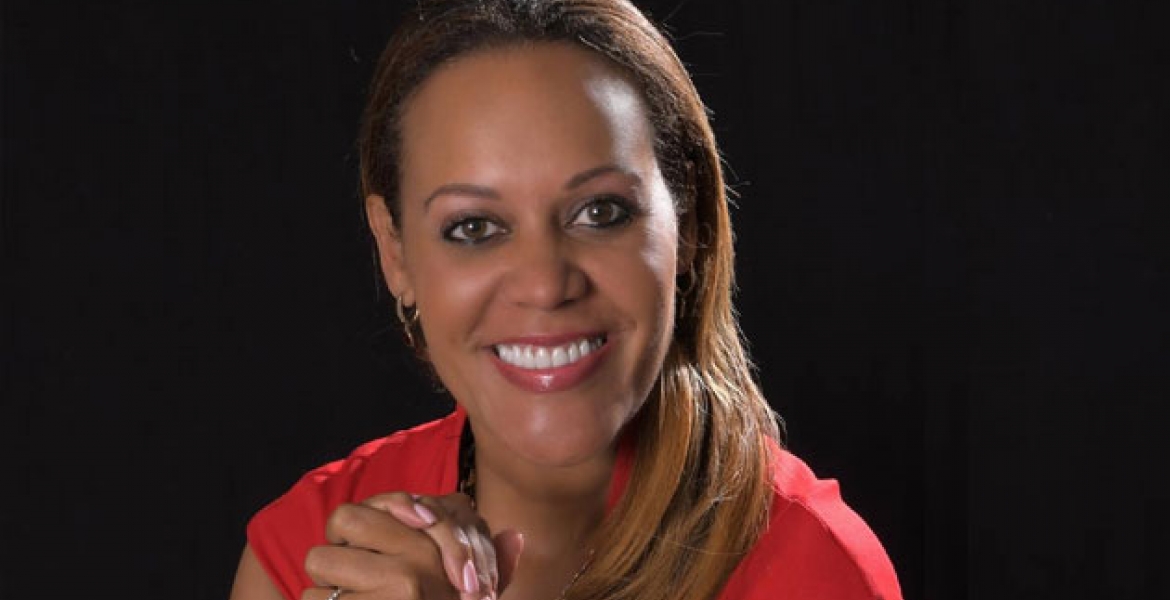 Kenya Diaspora Alliance (KDA) has protested MPs' demand that Kenyan-American Mwende Mwinzi renounces her US citizenship in order to take an ambassadorial role in South Korea.
Last week, members of National Assembly Defense and Foreign Affairs Committee gave Foreign Affairs CS Monica Juma 10 days to confirm whether Ms. Mwinzi had relinquished her US citizenship.
Following her vetting in June, the committee recommended that Ms. Mwinzi renounces her US citizenship before being deployed as Kenyan High Commission to Seoul, South Korea or decline the appointment. Mwinzi was nominated to the position by President Kenyatta.
The MPs cited section 31(1) of the Leadership and Integrity Act, which bars persons with dual citizenship from holding State offices unless they renounce one.
Appearing before the committee on Thursday, CS Juma said she will get in touch with Ms. Mwinzi to seek clarification on the matter.
"I will definitely get in touch with her and get the true position of the matter," said CS Juma, adding that none of the ambassadors appointed by President Kenyatta have left the country.
National Assembly Speaker Justin Muturi directed the committee to investigate whether it was true that Ms. Mwinzi had been deployed to South Korea without renouncing her US citizenship.
Muturi ordered a probe after Endebess MP Robert Pukose claimed that he had obtained reports that Ms. Mwinzi had already presented her credentials in South Korea for clearance.
KDA, a lobby group that represents Kenyans living abroad, accused MPs of engaging in illegality by forcing Mwinzi to renounce citizenship she did not choose.
"The ideal should have been for Parliament to seek an advisory opinion on the matter, or direct the Attorney-General to do so from the Supreme Court."
"The legislation they are relying on is itself ultra vires (beyond powers) and unconstitutional, therefore offending," KDA Global Chairperson Dr. Shem Ochuodho told Daily Nation.
"We urge the honorable members of Parliament to seize the opportunity to make these 'forgotten Kenyans' too to start feeling they belong."
Ochuodho claimed Kenyans in the diaspora have continued to be discriminated against despite sending in more money than Kenya's annual foreign direct investment.
Mwinzi, who was born in the US, is the founder of Twili Foundation, a charitable organization running programs for needy and vulnerable kids in Kitui County. 
She unsuccessfully contested for Mwingi West parliamentary seat in the last election.