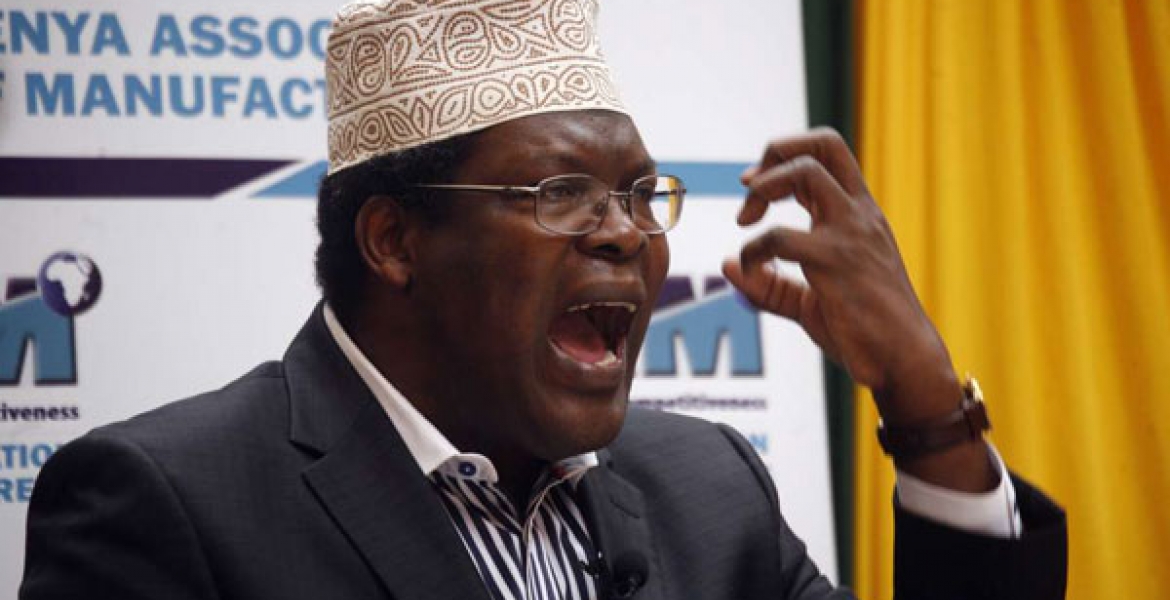 Deported Kenyan-Canadian lawyer Miguna Miguna has questioned the competency of Kenyan investigating authorities over the murder of Nairobi-based Dutch billionaire Tob Cohen.
Taking to social media hours after the body of Cohen was recovered on Friday; Miguna reckoned the mission would have taken hours if Directorate of Criminal Investigations (DCI) had the required tools.
"The police knew that he had not traveled. His phone, wallet, and vehicle were at home. It should have taken hours to find his body. Don't tell me that Kenya has no cadaver-dogs?" Miguna posed.
He added: "The so-called fight against terror is just an empty slogan. All those hundreds of billions purportedly budgeted for sophisticated security equipment, cameras, and cadaver-dogs were just clever conduits for stealing public resources."
The body of the business mogul was found inside an underground water tank at his home in Kitisuru, Nairobi nearly two months after he was reported missing.
"The incompetent and criminally-convicted Kinoti believes that stating that he "led" the non-existent operation would elevate his incoherence, confusion, and clumsiness to the level of diligence which he and his bumbling and compromised department lacks. Kinoti can't even speak!" said Miguna.
Police have so far arrested two suspects in connection with the Dutchman's killing. Police said Cohen's estranged Kenyan wife Sarah Wairimu Kamotho is the prime suspect, while the identity of the other suspect is yet to be revealed.
Wairimu, who was arrested on August 28th, was arraigned in court to face murder charges on Thursday but did not take a plea. The court ordered she undergoes a mental assessment.
71-year-old Cohen went missing on July 19th, 2019. Before his disappearance, Cohen and Ms. Wairimu were embroiled in a bitter divorce case involving a multi-million-shilling property.
On July 12th, 2019, Cohen filed an assault case against his estranged wife, where he cited continuous harassment and denial of his conjugal rights.
Cohen, a tour and travel tycoon, lived in Kenya since 1987.