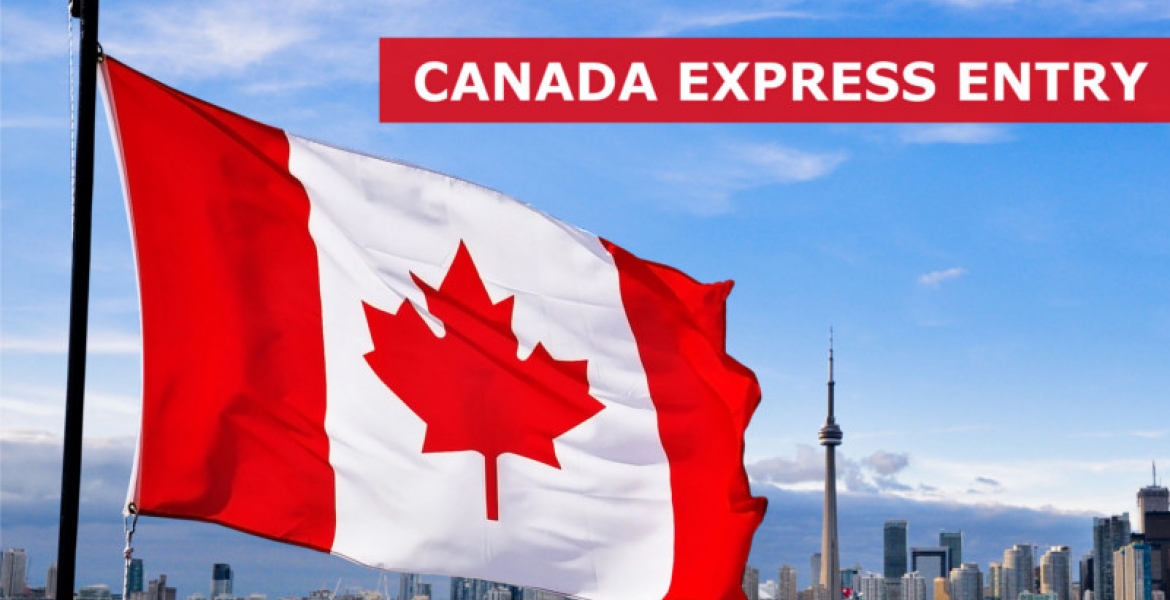 The Government of Canada held a new Express Entry draw on Wednesday, March 6th, issuing 3,350 invitations to apply (ITAs) to apply for Canadian permanent residency. This follows a similar draw on February 20th when 3,350 ITAs were issued.
Invitations to apply are based on a candidate's Comprehensive Tanking System (CRS) score, which is based such factors as age, education, skilled work experience, family ties in Canada, and fluency in either English or French. The minimum score for the March 6th draw was 454.
Immigration, Refugees and Citizenship Canada (IRCC) conducts such draws two times each month, with a minimum score being set for each draw. Candidates who participate in the draw and meet the minimum score are granted permanent resident visas, which allow them to migrate to Canada (if they are currently residing outside the country) or to remain in the country as permanent residents. They then become eligible to apply for citizenship after five years of permanent residency.
The Canadian government has so far this year issued 17,850 invitations to apply (ITAs) through the Express Entry system. The government has set a target of 81,400 Express Entry ITAs for 2019. Last year, 89,800 Express Entry ITAs were issued.
Candidates who are issued ITAs are given 60 days to submit a complete application permanent residency as the first step towards moving to or remaining in Canada as a permanent resident.
Candidates who apply for Express Entry remain the the selection pool for 12 months if they are not immediately invited to apply. The government says while in the selection pool, the candidate can continue to improve his or her score by among other things gaining more relevant work experience, improving education level, improving language score, or getting a job offer in Canada.
You can check if you meet the minimum score and also apply for Express Entry here.