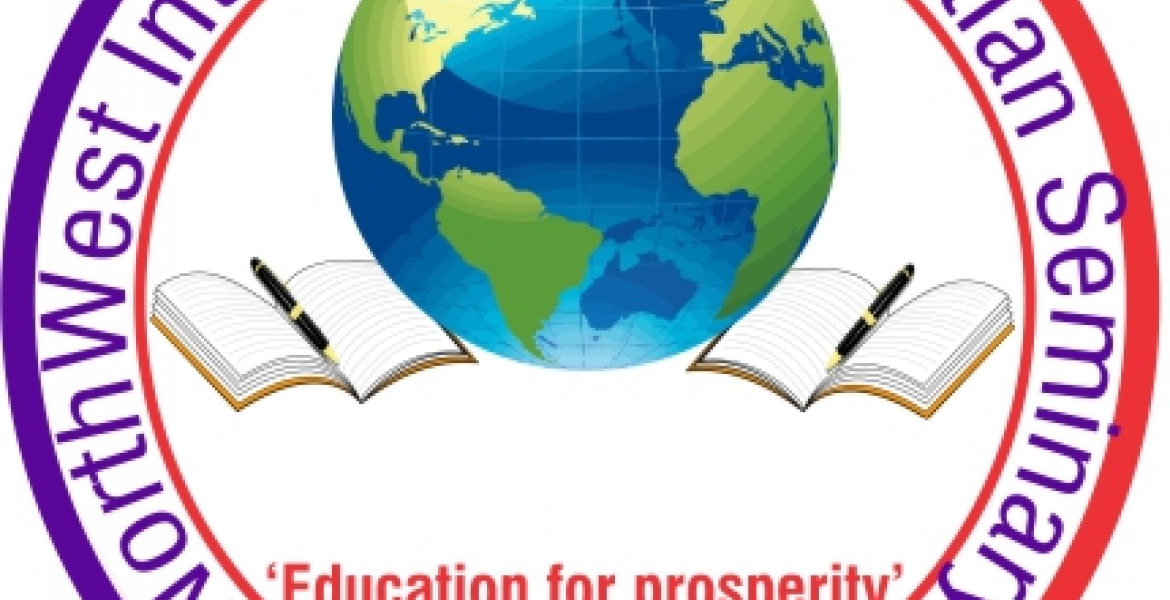 A group of Kenyans in the diaspora have teamed up to launch a new university in Lynwood, Washington, known as North West International Christian Seminary (NICS).
The main aim of the new institution located in the greater Seattle area is to attract Kenyans seeking to study theology at affordable fees.
The group says it plans to open other branches across the US in the near future.
The group says the courses offered in the new university are accredited to ensure they are competitive and equivalent to programs offered in other US institutions.
Most of the students and academic staff are from Kenya.
"Our aim is to inspire our students not only intellectually but also spiritually, through participation in the sacramental life of the school," the University's Founder, Archbishop Dr. Stephen Njenga, says.
Those seeking admission to NICS must have earned a high school diploma, a General Education Diploma (GED), or a similar certificate.