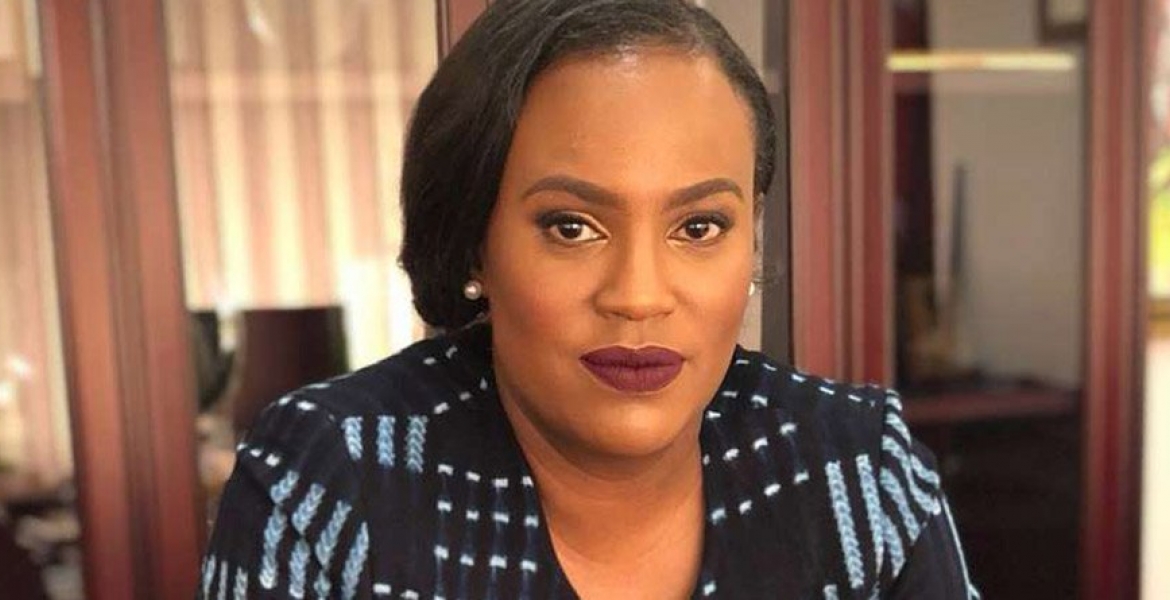 President Kenyatta's niece Nana Gecaga says she is ready for a new relationship after staying single for a couple of years.
Speaking in an interview with K24 TV, Gecaga, CEO Kenyatta International Convention Center (KICC), says she is still single but explains that she is ready for a relationship should she get a suitable partner.
"At the end of the day, as much as you are a strong woman, you out there being a CEO and doing whatever, at the end of the day you also have a heart and your only wish is that you are appreciated and that somebody sees that and wants to share their life with you," says Nana.
In an interview with Business Daily in August 2018, the mother of three boys said her biggest struggle in life is finding a genuine partner. The 40-year-old said most of the men she has met are only interested in her status, wealth and networks.
"Getting a genuine partner, I would say. I have struggled with relationships. I have had a couple of good relationships, but mostly it's been difficult because the people have not been interested in me as a person," she said at the time.
"But this is not supposed to elicit sympathy. I don't say I wish I was not born in a family like this, the love that they provide is undisputed. Like I said I've got three beautiful children. I am a single mother and I am not dating or anything like that."
She has also previously opened up about her struggle with alcoholism, saying at some time she used to consume a crate of beer in a day. Nana is the daughter to Jeni Wambui, President Uhuru's elder sister.