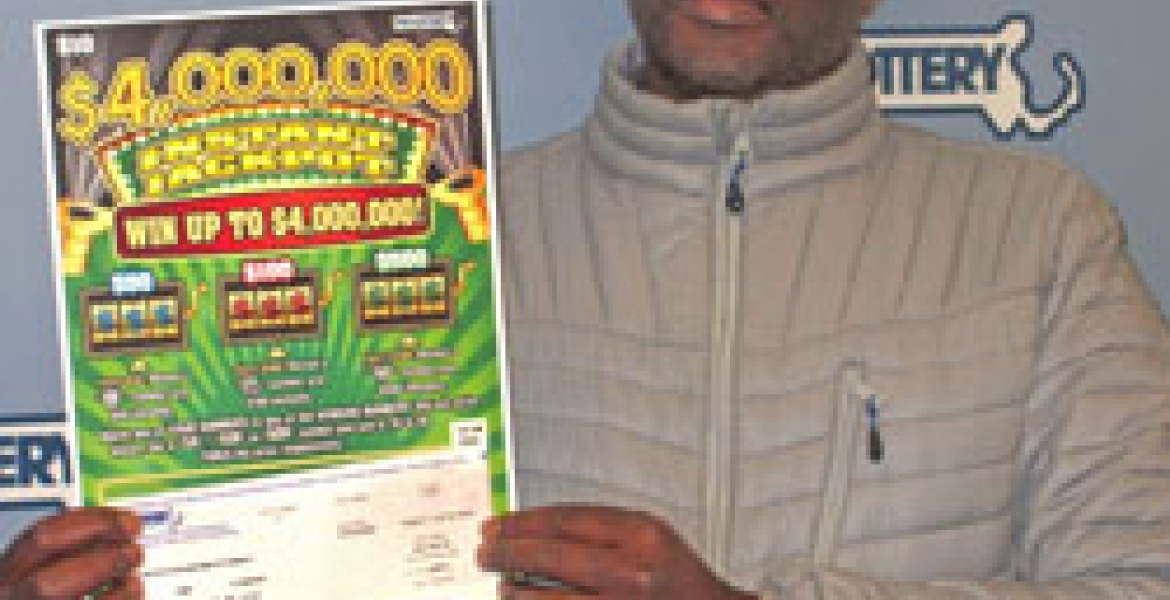 A Kenyan man living in the United States has become the latest lucky winner in the 
ongoing Massachusetts State Lottery's "$4,000,000 Instant Jackpot" instant game.
John Kariuki from Springfield, Massachusetts is the seventh $1 million prize winner in the lottery game.
The Kenyan man has chosen the cash option on his prize and has received a one-time payment of $650,000, after tax.
Kariuki bought his winning ticket at Cumberland Farms, 463 Center St. in Ludlow and the outlet will get a $10,000 bonus for sale of the winning ticket.
Four $4 million prizes and eight $1 million prizes are still up for grabs in the "$4,000,000 Instant Jackpot" $10 instant game.