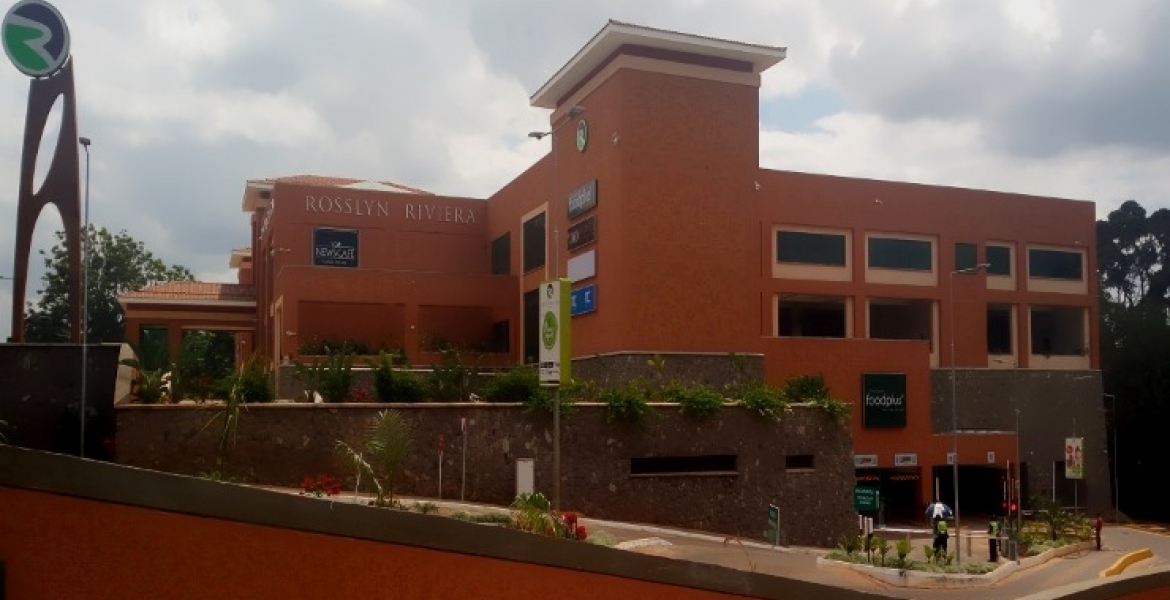 An expensive shopping mall located in Nairobi's upmarket Runda estate has announced it is offering free space in a move aimed at attracting tenants.
This comes after the mall allegedly failed to attract businesses in what spells trouble for property developers in the Kenyan capital.
A release by Knight Frank Kenya, the firm managing Rosslyn Riviera Mall, says it is offering free space for a period of six months after which tenants will get 50 percent discounts on rent for an additional six months.
"The discount is available to retailers who will sign up within the short window, with a view to enriching Rosslyn Riviera Mall's tenant-mix and shopper experience," Ashmi Shah, retail portfolio manager at Knight Frank Kenya told the Business Daily.
The Sh2.7 billion three-level shopping complex that sits on a 4.5-acre parcel of land was launched in early 2017, targeting residents of Rosslyn, Muthaiga, Runda, Nyali, Gigiri, and Rwaka estates.
"We believe that Rosslyn Riviera will be a successful neighbourhood mall because of its location, size, concept, convenience, accessibility and target market," Knight Frank's head of marketing Mwihoti M'Mbijjewe said then.
Monthly rent at the mall ranges between Sh180 and Sh275 per square feet. Chandarana Supermarket is the anchor tenant at the mall, with Newscafe, Java House and Nairobi Hospital being other tenants.