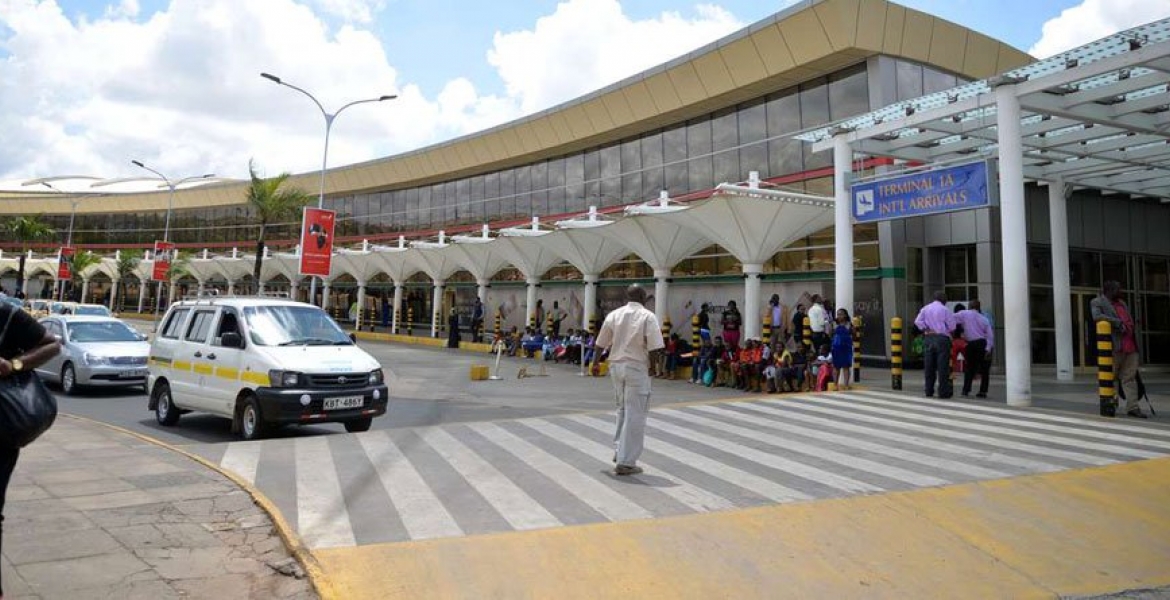 United States' Transportation Security Administration (TSA) is scheduled to carry out an audit on Jomo Kenyatta International Airport (JKIA) at the end of this month to scrutinize its safety standards before it is granted last point of departure (LDP) status.
If the the Kenya's largest airport passes the audit, Kenya Airways will inch closer to flying its maiden direct flight to the US next year, as only one stumbling block will be standing on its way.
TSA's security rules requires that both overt and covert security measures be guaranteed for passengers at all last point of departure airports to the United States.
Speaking to Business Daily, Kenya Airports Authority (KAA) acting managing director Alex Gitari said that officials from TSA will be arriving in the country to conduct the important exercise slated for October 31st.
"Everything is set and the officials from the TSA will be in Kenya at the end of this month to carry out the review on JKIA with the view of giving it a Last Point of Departure status," said Gitari.
Kenya has already obtained two of the required four conditions begin direct flights to the US. The first license was granted in February when JKIA got a Category One status. KQ was also recently granted commercial authority to operate flights to the US.
The last hurdle will be the issuance of license to Kenya Airways or any other airline an Air Operator Certificate by the Federal Aviation Administration after carrying out an audit on the carrier's equipment and facilities, which Kenya remains optimistic it will be granted in January, 2018.
Last month, TSA issued KQ with a foreign air carrier permit "to engage in scheduled and charter foreign air transportation of persons, property, and mail from any point or points behind Kenya, via any point or points in Kenya and any intermediate points, to any point or points in the United States and beyond."