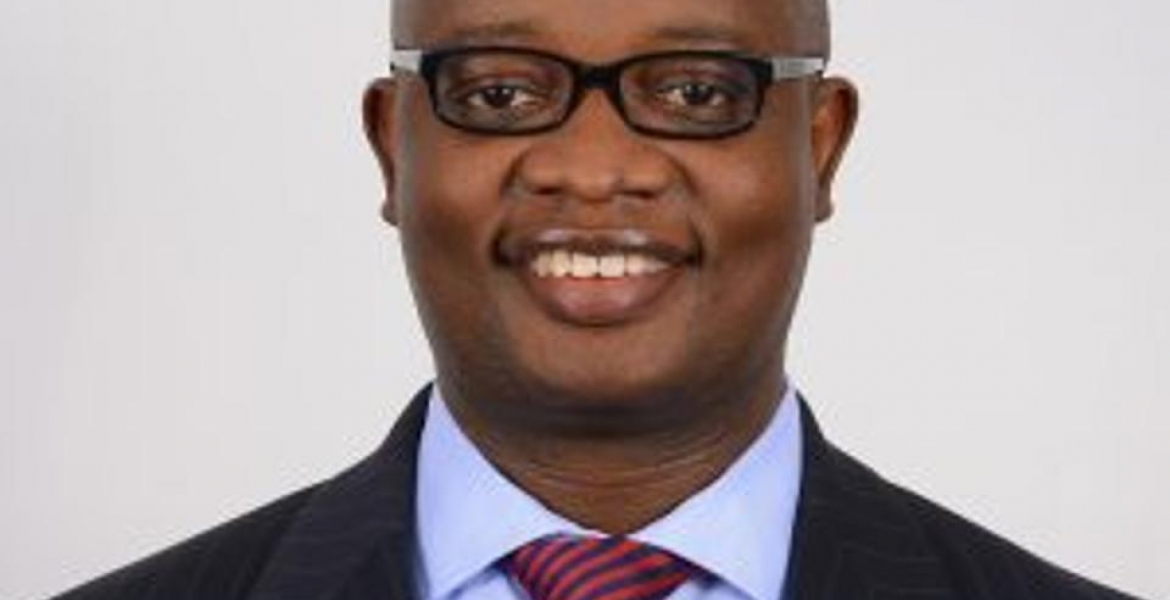 A Kenyan entrepreneur has achieved global recognition after starting an investment management company that currently manages assets worth about $800 million.
Edwin Dande and three of his colleagues founded Cytonn Investments in 2014 an alternative investment management and real estate company. The private firm has offices in Nairobi and the Washington, DC metro area.
Cytonn primarily focuses on providing alternative investment solutions to global investor firms, individual high net-worth investors, local investor institutions as well as Diaspora investors keen to venture in the East African region.
Cytonn Investment solutions focuses on four main products namely real estate, structured solutions, private equity and advisory.
The 40 year-old Dande holds an MBA degree from Wharton Business School in Pennsylvania, USA and spent time at Lehman Brothers and Bank Of America before returning to Kenya in 2011.
Upon returning to Kenya he was named the Chief Executive Officer of Britam Asset Managers, an affiliate company of Britam Holdings, which is a publicly-listed insurance and financial services firm in Kenya.
Today, Cytonn Investment manages assets worth about $800 million (Sh80 billion).