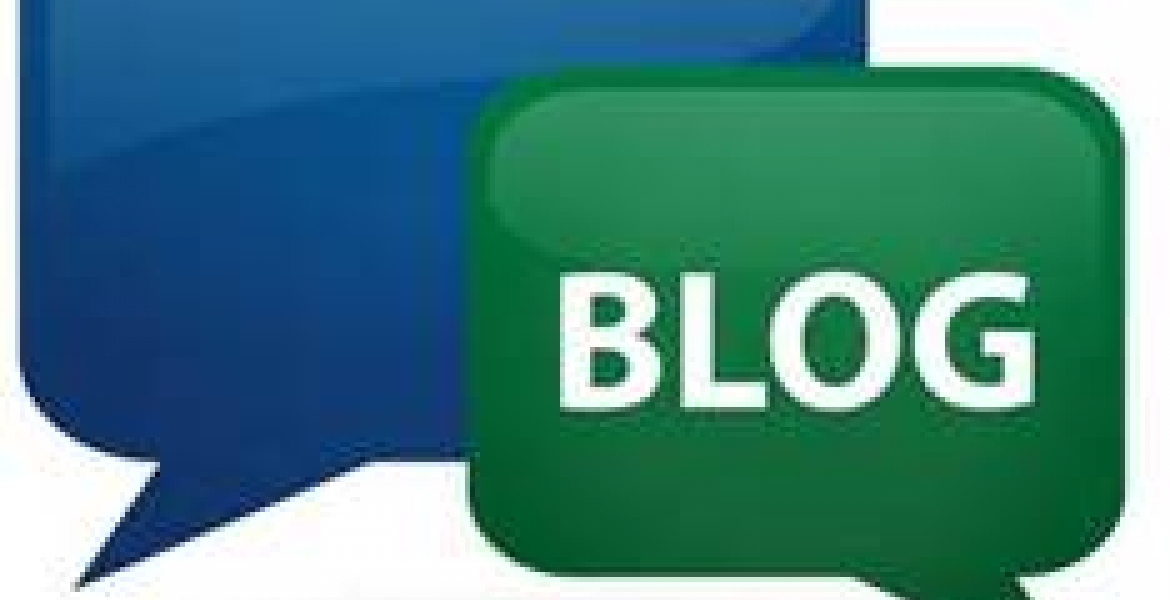 Somewhere in Nairobi, a sleek car floats down a raging torrent with a tenacious driver turning the steering wheel gently with a tap on the pedals; instructions the car previously responded to but not today. The force of the flood is overwhelming. A pensive multitude struggles against increasing odds to rescue passengers trapped in a minibus on its side in a waterfilled creek. A young lady wades in stilettos down a flooded Moi Avenue like a duck in unfamiliar pond. The mighty Athi compounds the misery by disabling key bridges off Mombasa Road and Kangundo Road cutting off a buzzing capital from its only seaport. The predicted heavy rainfall, eagerly anticipated for its life nurturing benefits has turned into a ruinous nightmare for many. The Nairobi governor promptly apologizes for the devastation and resultant suffering swiftly directing the local sewerage company to implement a planned 10 Billion Ksh programme to unclog blocked drainage.
It's a familiar response to a man- made disaster, that should have been predicted, mitigated and needless suffering avoided. I can tell the Nairobi governor for free, unblocking every drainage inlet and channel in Nairobi will help but that will not solve the problem. The answer lies elsewhere.
In February, 2015 after similarly devastating floods, I penned an article in Mwakilishi online publication titled 'Recent Floods: The chickens have come home to roost!' warning of increased flooding if we did not change course as a country. My predictions have unfortunately come to pass with disastrous consequences.
Effects of years of poor planning, neglect of the environment and unsustainable development are catching up with us fast and will only get worse. Better get used to flooding as the new norm if we do not change course.
We are reaping where we have so carelessly sowed, sleepwalking down a road to assured destruction! Undeterred, I continue shouting from the rooftop with the hope that we will take a different path as a country. The rains will soon pass and effects forgotten but the peril will remain, to be talked about during the next flood.
I am not an oracle of doom but unresolved, the flooding calamity will indubitably return, and next time with its children! The chickens are home to roost!
Mother nature has wonderful provisions to ensure a healthy water balance. Topography of the land is such that depressions and landforms exist that form natural water storage and flood plains. Permeable ground acts as mother nature's giant sponges soaking and regulating the runoff from rainfall events entering drainage systems.
Unsustainable developments disrupts this system. The rate of urbanization in Kenya has been rapid! Extensive grassed areas and forests are now a fading memory in most areas replaced by mushrooming development needs. This permiable area have a key role of storing infiltrating rainfall runoff to attenuate the rate at which its released into drainage systems and streams. Pervious areas also accommodate plant life that intake stored water and create vital crevices and pores where runoff can be stored and conveyed. The greenery and permeable earth has been replaced by impermeable asphalt, concrete and tin rooftops with no storage capacity. Floodplains, water storage landforms and natural flowpaths have been interrupted by unsustainable developments and road alignemnets. Rainfall once on the ground, receives little attenuation and is immediately released onto the drainage systems increasing the intensity of inflow. When the increased inflow exceeds natural and man-made drainage systems, flooding is the result.
I am not arguing against new developments or new roads. On the converse, I am a big believer in sustainable infrastructure as the biggest engine for economic development to lift populations out of poverty. The benefits of extensive infrastructural expansion in Kenya over the last decade are obvious. As a country, we must balance the needs of economic development with sustainable development practices. Once destroyed, environmental damage is often irreversible and can only be managed. Development on nil detriment to the environment basis is not only possible but the only answer. The west has made great strides in this area and so must we.
The building of new roadways to expand the national network and serve developments in recent years has been extensive replacing permeable ground with impermeable asphalt surfaces. The roads are usually provided with open drainage on the sides to convey runoff from the carriageway. No compensation is made for the loss in natural water storage through infiltration resulting in higher runoff intensity from the road area. Road alignments usually follow a functional profile that results in the lowest cost and may end up disrupting natural catchments flowpaths.
The country's current highway design codes do not address the effect of new road developments as contributors to wider catchment flooding and little mitigation takes place beyond the road alignment. In Europe and the Americas, its usual to see drainage storage ponds and dams beside highways to compensate for loss in natural storage as a result of road development. This ponds are designed to release the stored water to drainage systems at a rate that mimics permeable ground resulting in nil detriment. Flood relief culverts are a common mitigation for all road developments that disrupt natural flow paths in the west. A flood model that indicates the likely effect of development in a catchment is a requirement to indicate any likely adverse effect for even extreme rainfall events such as the ones causing flooding currently.
Residential developments are even a bigger challenge. Permeable land has been subdivided into tiny building plots resulting in very dense settlements in some cases. The residential developments consist of concrete surfaces, steel rooftops with hardly any permeable features such a gardens to soak any rainfall. In its previous state,the undeveloped land would previously infiltrate and store a significant amount of the rainfall runoff releasing it to drainage systems at a sustainable rates. The replacement impervious development results in falling rainfall runoff being conveyed to the drainage systems at a much faster rate greatly magnifying the runoff contribution from the area. When this is multiplied over many developments, the effect is overwhelmed natural and man-made drainage systems and flooding as we are experiencing today.
As a country, there is a requirement for housing to serve a growing populace. With simple techniques, we can ensure the required developments is achieved without increasing the flood risk. The answer lies in mandatory compensation for lost infiltration and water storage potential . This could be provided in the form of underground tanks, ensuring that the rainfall discharge rates from the development footprint after a development is equivalent or less than runoff before the development from an equivalent area. This should be enforced as part of development approval and control process. The principle is enshrined in most development design codes in the west and strictly enforced. Lost water storage compensation measures include adoption of underground tanks, oversized pipes, permeable pavements and rooftop gardens. In Kenya, I can see enormous benefits from such an approach. Most areas receive high intensity rainfall for a short duration. Storing the rainfall would not only assist with flooding but would be vital reuse during times of scarcity.
The last vital component aggravating the flood risk is destruction of natural surface water flow paths with no mitigation. This is mostly through land development and agricultural activity. Unmitigated greed and lax management systems have led to the development and building on hydrologically sensitive land such as natural drainage channels, river beds and flood plains. Part of the problem is that not much has been invested to map floodplains and areas of hydrological sensitivity. A floodplain is the area that would naturally be affected by flooding if a river rises above its banks, or high tides. The flood plains provide vital runoff storage capacity regulating flow rates and velocity of drainage systems,, protecting surrounding areas from flooding. There is a great need to restrict development on such areas without sufficient mitigation measures.
NEMA should take a key role in developing a sustainable flood management strategy for the nation and enforcing it. A national flood model should be developed to better define sensitive hydrological areas and inform where resilience is required to protect against future flooding.
There is also a requirement to rethink how we provide drainage to developments and roads. Open drainage ditch systems in urban areas present a hazard to life in extreme events. When overwhelmed, this ditches runoff overflows onto adjacent streets making it difficult for motorists and pedestrians to define safe areas for walking or driving. They also present ready areas for dumping of solid waste and are thus always blocked when needed. It does not take much to provide sealed drainage systems with suitable inlets which are more resilient and easier to maintain. Open ditches are also a pollution risk and contribute to waterborne diseases during flooding events.
I very much hope I succeed in bringing to the attention of our policy makers the impending environmental disaster if we do not rise to the task. We have a duty to exploit our country in a sustainable way to ensure a better country. When our time as a generation is over, we are obliged to pass on to our children and our grandchildren, a country not defined by man-made environmental disasters honed by greed and mismanagement but one where our environmental stewardship guarantees their future prosperity.
By Martin Kuria, CEng MICE, MCIHT. Martin is a Consulting Chartered Engineer with an interest in the built environment and a technical director at Engmaster consulting Engineers in the United Kingdom.