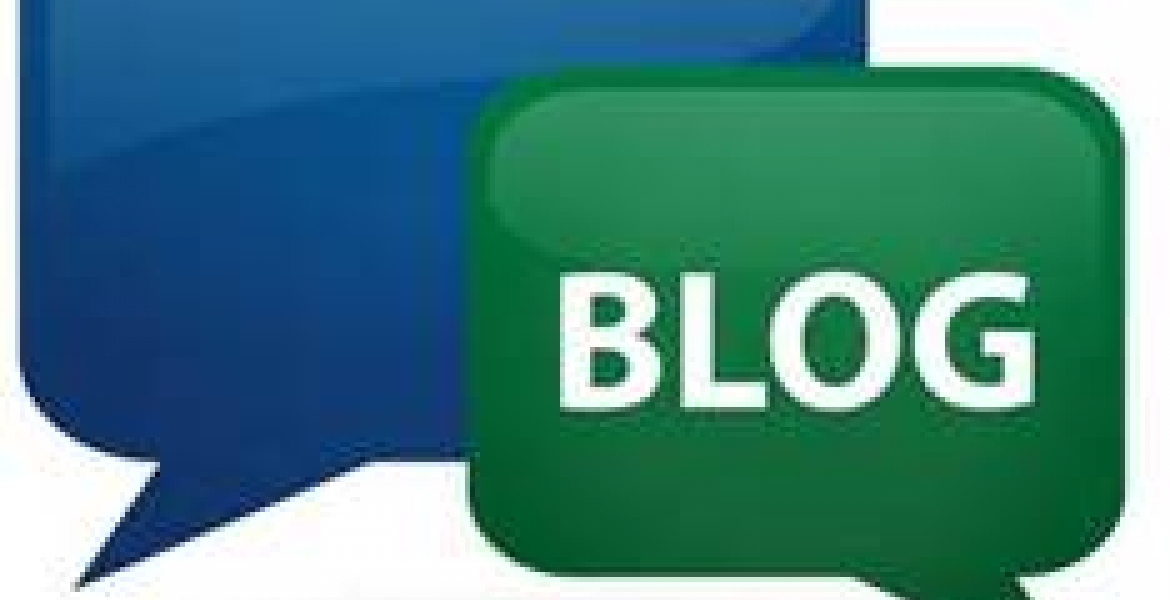 It is very sad that the US President and leader of the free world is turning not to be the President the free world expects due to his vulgarity, insults and total disrespect of those outside his political base.
Reality is that the people President Trump envisions as originating from "shitholes" or failing to return from their huts are productive, well-educated citizens who have contributed immensely to the economic development of the United States. Similarly, many Americans who have decided to do business in Africa are as well contributing immensely to the African continent.
The key fact to remember is that the world has become a global village; a global market that is solidly inter-twined to such an extent that what happens in America, Europe, Asia, Australia, or Africa has a direct impact to every other continent including the Americas. It is therefore naïve and silly for anyone to condescendingly label the other as either superior or inferior because we are all one.
In Kenya for instance, an American company is constructing the Nairobi to Mombasa dual carriage highway. Why are the Americans there? As you stroll Nairobi, you notice immense and significant American investments that Kenya has embraced with open arms. Hotels such as Sheraton, Radisson, Hilton, Best Western, Comfort and many others are doing business in Nairobi. Food chains such as Dominos Pizza, Subway, Kentucky Fried Chicken, and many others also have presence in Nairobi. Mega companies such as General Electric, Price-Waterhouse Coopers, KPMG, General Motors are as well doing business in Kenya.
Presence of Europeans and Americans in Africa is not exclusive to Kenya; you see the same story repeat itself in almost every African country. Yet, the devoid American mentality thinks Africa is a "Shithole"; and yet, we the citizens of the African countries embrace and welcome with open arms the Americans who have seen the light and decided Africa is a good place for them to settle. Why then would America not do the same for Africans who have seen the light and decided America is a great place for them to be?
Africa is the next frontier for development; countries running away from Asia due to the high cost of business are finding solace in Africa. So, no more insults; respect us for mutuality. The words we use on each other must be measured.
By Paddy Mwembu | mwembu@yahoo.com | Los Angeles, California