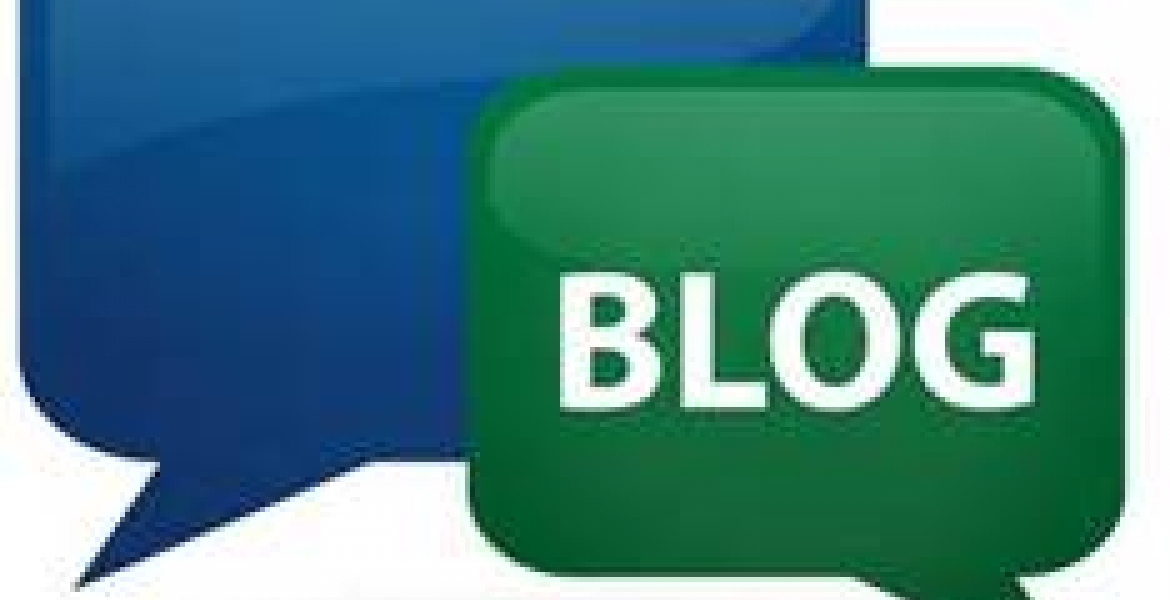 Hebu  niulize, na si kwa ubaya, What is so important about being an RN?
Kila mahali nikienda, RN. Hata madame kama Amanda are finding it very hard to find husbands, kwa sababu ya mariingo. Aki mtu akipata ka RN matako hulia bwata!
You have never met Amanda Njeri, she is not a real person, but you have met her type. Wale madame walipata D+ KCSE then found themselves in the USA studying in a community college. Later she got to be RN. Na hapo ndio maringo ikaanza.
Every man she meets, mara he is short, too black, from the wrong village, has an accent, I cannot be married by a Mkamba, on and on and on.
It is now at  39 years that Amanda is so lonely in her 3 bedroomed house in the suburbs that she has started crying that Kenyan men are useless. That she cannot understand what they are looking for in a wife.
Sasa, ukiwa in your 20s na early 30s ilikuwa ni maringo na hizo pesa zako. Now the biological clock is against our Amanda.
Na sisemi kuwa nurse ni vibaya. But if you do not have a nurse friend, pray that you never get one. Or marry one.
Saa zote ni kuringia mabwana. Mara I make more money than your two group home jobs. Mara my car is mine, mara you are a useless man!
They don't even realize that the group home jobs enabled the man to get some credit union loan to start off her college. That the group home jobs were paying for all the household bills before the RN was the talk of the house.
Anyway. If you see an Amanda Njeri in your neighborhood. Mwambie hata sisi ambao hufanya ma group homes we are also buying land in Kitengela. We are also building apartments in Ruaka and Athi River. Mungu si Adhumani!
At the end of the day. Pesa ni pesa. So long as sijaiba ya mtu.
By Wa Kiuru | wakiuru@yahoo.com