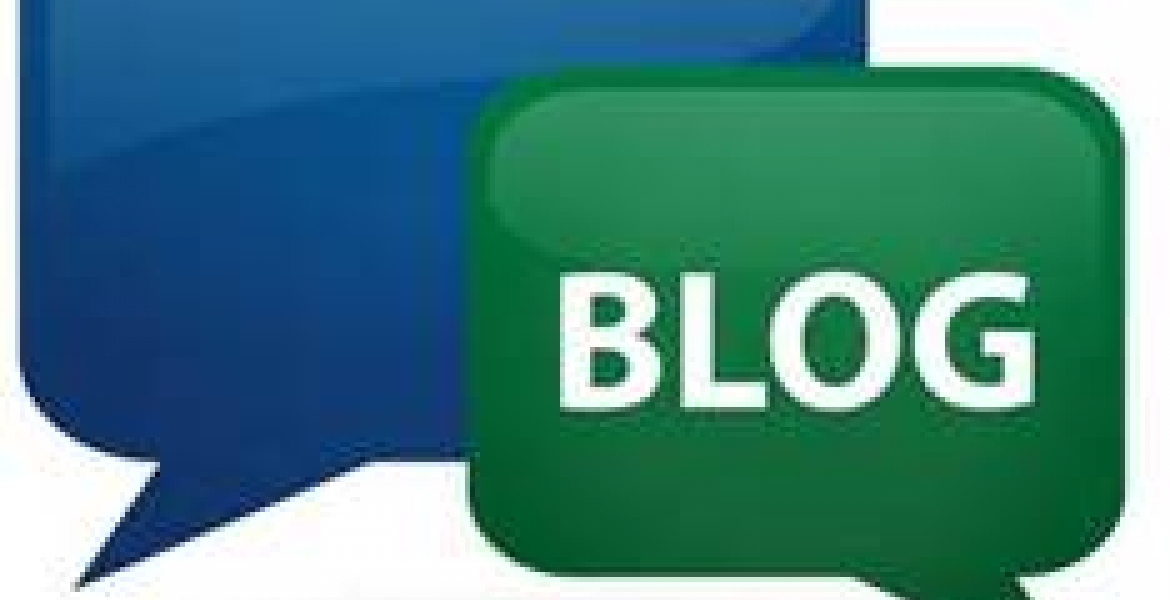 Improving National Infrastructure
The Jubilee government can show record of newly built all-weather roads and the standard gauge railway (SGR) since it took over administration. The SGR connecting Mombasa to Nairobi has already been completed. Roads connecting Kenyans cities and backroads connecting rural areas of the country have already been completed or are in the process of completion. Rural electrification will support Kenyans businesses and enable businesses to access communication media, such as the T.V and the Internet. Rural electrification is an ongoing project all over Kenya.
Unfortunately, the NASA opposition cannot produce such record in so far as improving the Kenyan infrastructure. In fact, if not mistaken, Kitenda Wili was so against the idea of building roads during his Nusu Mkate time. During his time, the Prime Minister of Kenya concentrated his valuable time politicizing trivial matters like 'lack of unga,' the same way he has been politicizing this issue during this campaign. During his Prime Minister period, the media, incited by his lack of vision for the country, was all about Lucy Kibaki, unga, and how Kibaki's government was insensitive to hungry Kenyans who needed unga. The famous proverb user, Kitenda Wili, forgot a powerful proverb that states, 'Give a needy person fish, and he will be back tomorrow for some more. But teach him how to fish, and he will be forever grateful. When a nation improves its infrastructure, citizens learn to use their resources to improve their standard of living. Consequently, Kitenda Wili and his politics about unga become irrelevant because unga is no longer the only thing they can eat.
Unifying Development in the Nation:
By building roads and railways that are connecting all cities in Kenya, by supporting industries, and by electrifying rural regions of Kenya, the Jubilee government has demonstrated that all Kenyans are important. In the past, those were the politics of Kitenda Wili. He complained that the Rift Valley community had been deliberately left behind by the Kenyan government. Raila incited the Rift Valley people with stories that the Kenyan governments only cared for the Central Province and the Kalenjin region and that all good roads were only in these areas. Not anymore! The Jubilee government has been unifying development in the entire nation by building roads everywhere in the nation. (The truth was that lack of uniformity in development came about during colonial times. The colonial government had developed those areas that were highly populated by the white settlers. During their period, development was slowly spreading out from the Nairobi area. Africans took longer to begin taking back).
Breaking Down Tribal Barriers/ Improving Security:
Uhuru and Ruto have been preaching peace throughout their campaigns. Their desire to break down tribal barriers is demonstrated by the way they have been visiting every region in Kenya with a unifying message. They have articulated their desire for peaceful election and need for safety during and after the elections. Uhuru and Ruto believe in Kenya Moja, and the youth who have always hated to be divided are hearkening!
On the contrary, the NASA's candidate, Raila, has it in record that he prefers disunity among tribes. It was in the record when he tried to incite the Masai not to tolerate other tribes living among them by giving this advice, 'Watu warundi kwao." Lakini, kwao ni wapi kama wote ni wa Kenya? It was also in the record when Raila tried to intimidate Matiang'i by insinuating that 'what happened to General Joseph Nkassery could also happen to him.' Really! Could it be Raila hold details about what happened to General Joseph Nkassery? Further, that lack of concern for some Kenyan groups causes people to wonder why Raila wants to be Kenyan President. In fact, inciting hate has been common with Raila; that's how Kenya went through civil war in 2007. No wonder Raila's party and affiliates have continued to escalate hate among Kenyans while blaming others for tribalism. Not anymore!
Raila's Conspiracy Theory
Raila has been infuriating fear among the Kenyans through his 'Conspiracy Theory' that the government plans to rig the elections. No matter how hard the Kenya Police Department, the IEBC, the Secretary of Defense, Raychelle Omamo, the acting Cabinet Secretary, Fred Matiang'i, and everyone involved in security has tried to educate Kenyans about the measures they have taken to ensure peaceful elections, including some retired army generals, Raila has chosen to continue creating fear among Kenyans about the elections. In 2007, after resisting the then Kibaki's government from increasing security to ensure peaceful elections, by using the same tactics, Raila turned to the International Bodies when the civil war broke and blamed Kibaki's government for being under-sight. He blamed Kibaki's government for failing to provide security to all Kenyans during and after the elections. Is this not the same game he is playing now? When the government of Uhuru is trying to beef up security to ensure everyone enjoys security during and after elections, Raila is singing the same old song that the government has some ulterior motives. The truth is that Raila does not care about the security of other Kenyans except his own.
Embracing Cultural Diversity/ Representing All
The Jubilee government has representative from everywhere in Kenya. Raila was blamed for nepotism during his tenure as the Prime Minister of Kenya.
Willingness to Listen to Citizens
Jubilee government has demonstrated willingness to listen to the diverging opinions of the people of Kenya and to implement what is best for the nation. The administration support freedom of speech, freedom of worship, and opposes all various types of discrimination in the nation. Where the African culture conflicted with ideas about homosexuality, the Jubilee government chose to stand tall with the desires of the Kenyan people. That signified Jubilee's willingness to use muscle to reject outside influence in order to support what was acceptable among to its citizens. Similarly, laptops have been addend into the educational system based on people's complaints that Kenyan students could lag behind in current technologies.
Uhuruto Tano Tena Diaspora Team | Uhuruto2017TanoTena@gmail.com