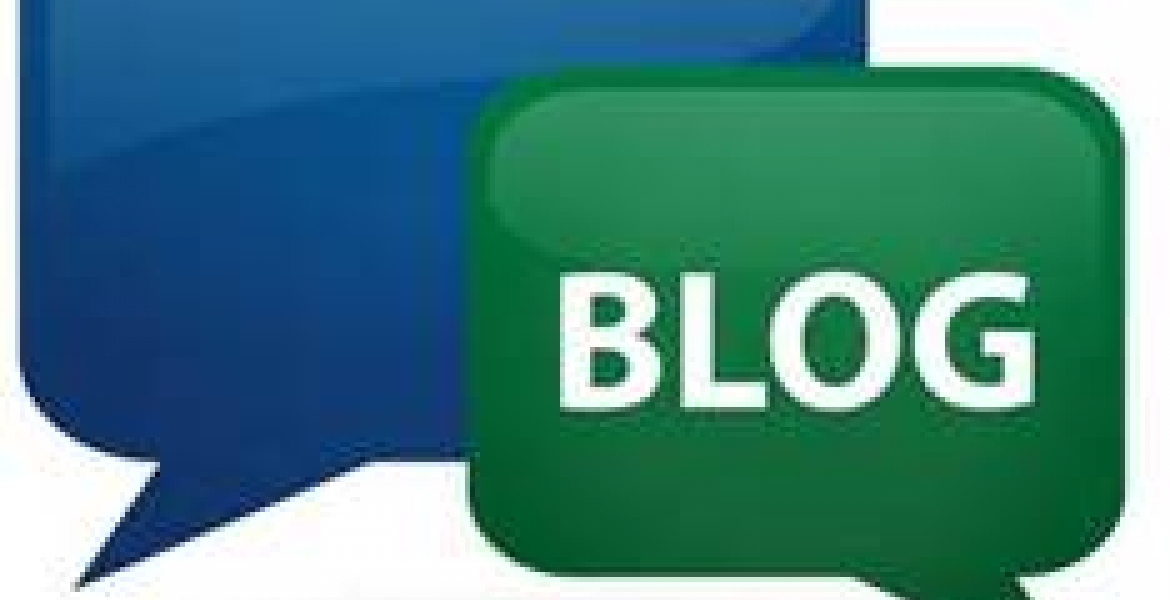 To the families of Christopher Msando and Carol Ngumbu, we, UhuRuto supporters in the diaspora would like to express our sincere condolences on the murder of your loved ones. You are in our thoughts and prayers.
To all Kenyans, we deplore all violent attacks against any Kenyan regardless of his/her status in our society. We support the efforts of our government to carry out thorough investigations. Furthermore, we recall the urgent and imperative need to hold accountable and bring to justice those responsible. In this regard, we urge the cooperation of all Kenyans to come forward and help Kenyan security forces find the perpetrators of this heinous crime.
We believe that the government is doing everything possible to ensure the security of all Kenyans without favor or discrimination during this election period. Therefore, we call for calm as we head into the general elections next week. Let us not incite each other with conspiracy theories that seek to divide us and perpetuate violence.
We urge our politicians on both sides to double their efforts of preaching peace as well as shun conspiracy theories that serve to divide us. Claiming that Colonel Joseph Owuoth is missing, while he is well and alive, is irresponsible on the part of our politicians. Furthermore, to claim that Msando was "killed under the watch of the government" without proof is a form of perpetuating violence. Such statements ought to be condemned by all peace loving Kenyans. Instead of pointing fingers, remember that two Kenyan citizens lost their lives. We condemn in the strongest terms any attempts to politicize the unfortunate demise of these two Kenyan nationals.
To their credit, President Uhuru Kenyatta and Deputy President William Ruto are preaching peace on every campaign stop, and they are reminding us all that we are a country of hope that respects its laws and human dignity. We believe that if we reject violence and shun statements that are likely to incite, this election can be another milestone of a truly democratic Kenya defined by the rule of law and respect for institutions.
We join other Kenyans in calling for a more targeted protection of all IEBC officials during this election season. We have confidence in the Jubilee government and know that they are working hard to ensure security in the country for all our citizens. We support the government's effort to boost "Usalama kwa wote."
We do not take peace in Kenya for granted. We are all responsible for maintaining a peaceful country.
Diaspora UhuRuto Tano Tena, Organizing Committee , Washington, DC | uhuruto2017tanotena@gmail.com
Bernard Bosire
Betty Mwema
David Koech
Douglas Mutua
Dr. Pauline Muchina
Dr. Jane Waithera
Jeff KananiJoseph Sitienei
Maurice Kinyanjui
Noah Ole Moinkett
Rev. Harun Gatobu
Wilfred Kandie