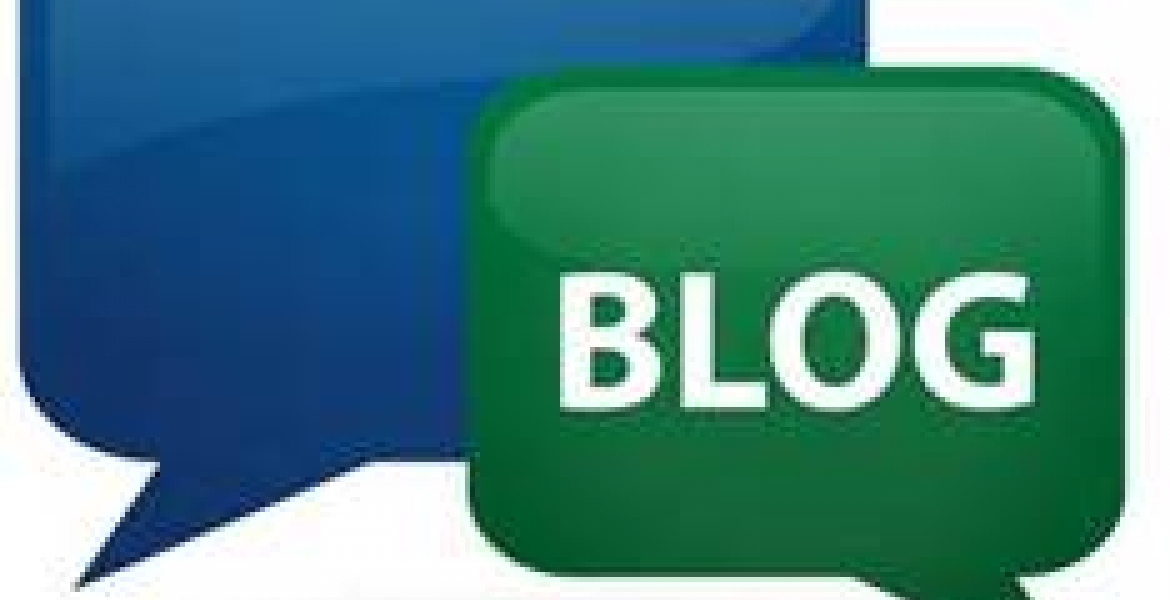 Kenyans based in the US want to wish all the Kenyans a peaceful and orderly general election. Elections for the President, Senators, Members of Parliament, Women Representatives, County Governors and Members of County Assemblies are less than two weeks away, and we encourage all Kenyans to turn up in large numbers and vote in their preferred candidates.
Kenyans in the US have full confidence that the Independent Electoral and Boundaries Commission (IEBC) will conduct free and fair elections. The commission has proved itself by conducting a peaceful and successful general election in 2013, and various subsequent by-elections.
The IEBC commissioners and management were nominated via a competitive bipartisan process that considers political, regional and gender balances. In addition, the IEBC has a dispute resolution mechanism/process, supported by the constitution, for resolving election disputes and irregularities. The dispute resolution process was successfully used in 2013, and during the recently concluded party nominations. Furthermore, those not satisfied with the IEBC decisions can appeal to the High Court, a process that has served Kenyans well in the last 5 years.
The current election system is a product of the 2010 constitution that created an independent electoral and boundaries commission. The cardinal objective of any election is to give every voter an opportunity to freely cast their vote for their preferred candidates. It is for these reasons that we call upon all Kenyans to support the IEBC in performing its constitutional mandate. In addition to supporting the IEBC, we are calling upon all Kenyans to exercise their democratic right and vote. Additionally, we humbly urge all Kenyans to assist those who need help getting to the polling stations.
Having participated in both Kenyan and US elections, we can attest to the fact that the US elections have always been peaceful due to the conduct of its citizens. Likewise, the 2013 general elections in Kenya, conducted by IEBC, were equally peaceful due to the conduct of the citizens of Kenya. The IEBC as an institution, with the 2013 experience and the current technical advancements, we expect the 2017 elections to be more efficient, credible and peaceful. Consequently IEBC must be given the space and opportunity to discharge its mandate and responsibility.
One of the greatest challenges with Kenya's election process is that election losers in most cases do not accept defeat. Instead of conceding, they discredit the electoral body in this case, the IEBC. This is a trend that must be discouraged by all Kenyans. Dissatisfied candidates should be encouraged to seek legal recourse. The 2010 constitution established a legal process that resulted in an efficient resolution of the 2013 election disputes.
The IEBC is fully empowered, and has put in place all the relevant mechanisms to facilitate a peaceful, free, fair and credible election. We are urging all Kenyans to have confidence and respect of their institutions namely the IEBC, the Judiciary, and other constitutional bodies. These institutions were created to serve all Kenyans, and for them to succeed, they need support from all. We are asking Kenyans, both the political aspirants and the voters, to trust and support these institutions.
It is our collective duty and responsibility as a nation to support the IEBC and other related institutions in this noble task to conduct a free, fair, transparent and peaceful election. All Kenyans should have confidence in the progressive democratic values and principles upon which our Republic is founded.
By Global Civic Forum Inc.
Global Civic Forum is a Diaspora-based organization that is dedicated to advancing democratic values and processes globally. You can reach us at globalcivicforum@gmail.com.