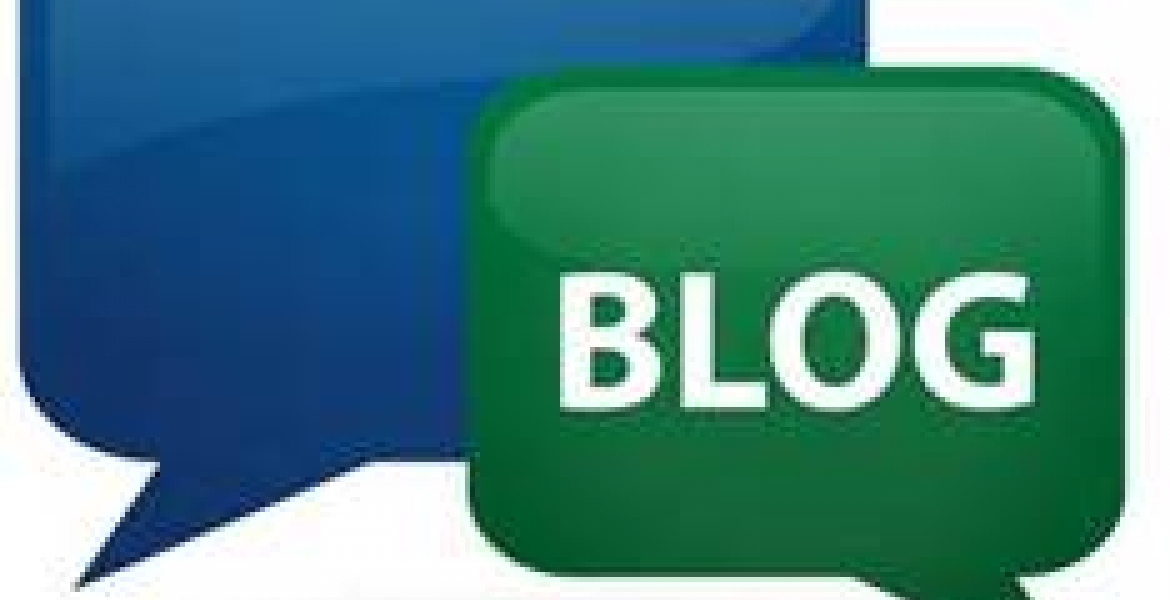 Kenya's General Elections are less than three months away on August 8, 2017 and while the presidency is the main prize, competition for the other down-ballot elected offices are also in full swing and I'd argue even more heated than the presidential race. If what was witnessed the week of August 17, 2017 is indication of the next 100+ days, then Kenya, Kenyans and the East African region writ large are in for a long tense run-up to election day.
The nomination process for the incumbent Jubilee Coalition was the embodiment of unmitigated chaos and while the party's spin machine including its leader President Uhuru Kenyatta chose to put a positive spin on said chaos, flippantly explaining the incompetence as a function of the party's "failure to anticipate the large turnout of voters", the fiasco that was the ruling party's nomination process does not bode well for the national elections this coming August.
Even more worrisome are the issues the "large voter turnout" failed to anticipate. These include such election basics as (i) punctual openings of polling stations that in turn led to (ii) long delays and (iii) frustrated voters. There were also (iv) accusations of in/adequate number of ballot papers, (v) (omission of some) candidate names and what William Mwangi of The Stars simply referred to as (vi) "general confusion". Add to this, complaints such as (vii) "rigging" and (viii) "numerous anomalies" from party aspirants and one begins to see the makings of an uncomfortable and potentially disruptive slog leading up to the August 8 date at the ballot box.
Not surprisingly, a party whose term in power has been defined by an unprecedented number of grand corruption scandals chose to characterize videos of one of their candidates, a bishop at that – Margaret Wanjiru – showering voters with money, effectively buying their votes as a case of Jubilee's "philanthropic" outreach efforts! The crass voter-buying display aside, the video provided a bizarre only-in-Kenya moment of comedic relief: a church leader "tithing" back to the congregants! As written somewhere on social media, at least Ms. Wanjiru was doing in public, on video, what most Kenyans know their Brioni- and Patek Philippe-wearing leaders do using worn briefcases and brown manila envelopes, away from their prying eyes.
While this piece focuses on the fiasco that bedeviled the just-cancelled and now-rescheduled Jubilee primaries, variants of the same can be said for the nomination process of the opposition National Super Alliance Party (NASA). This article is being written one hundred and eight (108) days before August 8, Election Day and NASA has yet to name its top ticket.
It is a political analyst's dream trying to read the tea leaves, <4months from August 8, now that the hitherto four (4) principals of Raila Odinga, Kalonzo Musyoka, Musalia Mudavadi and Moses Wetangula, respectively representing Orange Democratic Movement (ODM), Wiper Democratic Movement (WDM), Amani National Congress (ANC) and Forum for the Restoration of Democracy-Kenya (FORD-Kenya) have become five since Bomet Governor Isaac Kiprono Ruto hitched his Chama Cha Mashinani (CCM) onto the NASA wagon.
If previous coalitions/partnerships in Kenya's electoral politics are anything to go by, the now-five principal-member NASA coalition has a Sisyphean task not only trying to gain one another's trust, but harnessing the votes of their varied and disjointed supporters - spread out across a more diverse and broader swath of the country - ahead of choosing the party's top ticket and staying united through August 8.
As demonstrated in the early years of Kenya's foray into multi-partyism, a divided opposition can and has diluted its votes to the point of allowing a corrupt and incompetent incumbency to be re-elected. It happened in December 1992 Elections when the divide-and-conquer politics and then-incumbent Daniel Arap Moi used the lack of unity among the opposition (Mwai Kibaki, Kenneth Matiba and Raila Odinga), ethnic sensitivities and outright threats of violence to suppress full voter participation and open competition eventually claiming re-election and a parliamentary majority.
In happened again in December 1997 when "faced with a hopelessly divided opposition....., President Moi and senior officials of the ruling party.....banked on KANU's winning the elections....." - which they did albeit with a minority vote and slim majority in the newly elected Parliament. As was the case in 1992, a divided opposition combined with ethnic mobilization and voting pattern, violence and a manipulated electoral process to secure victory for the authoritarian and corrupt KANU government.
Fast forward to 2017 and Kenya is indeed a multiparty state. It has a devolved system of governance not to mention a new Constitution and separation of powers between the executive, legislature and presidency. While the foregoing gains have all come together, in earnest, over the last seven years beginning with promulgation of the new Constitution in 2010 and devolution of power in 2013, the country is still divided and votes along ethnic lines. These factors have combined to mitigate - ever so slightly - the negative impact centralization of (the instruments of) power have had on free and fair elections. There is little doubt that the incumbency is still prone and tempted to use underhanded less-than-democratic means to maintain and/or protect its hold on political power and control.
Following the disastrous Jubilee nominations, Standard newspaper offered a sobering write-up on the party's inner workings that mirrors the intrigues, accusations of corruption and compressed timeline that most fear have befallen the Independent Electoral and Boundaries Commission (IEBC) - Kenya's premier electioneering body.
It is the very real fear and proven record of manipulation of the incumbent party's election process and results i.e. what Runyenjes MP Cecily Mbarire and other contestants in the recently-cancelled and rescheduled Jubilee primaries cataloged as "numerous irregularities, including six-hour delays, insufficient ballot papers, unsealed ballot boxes and some aspirants' names missing from ballot papers" that should worry ALL Kenyans - when extrapolated nationally.