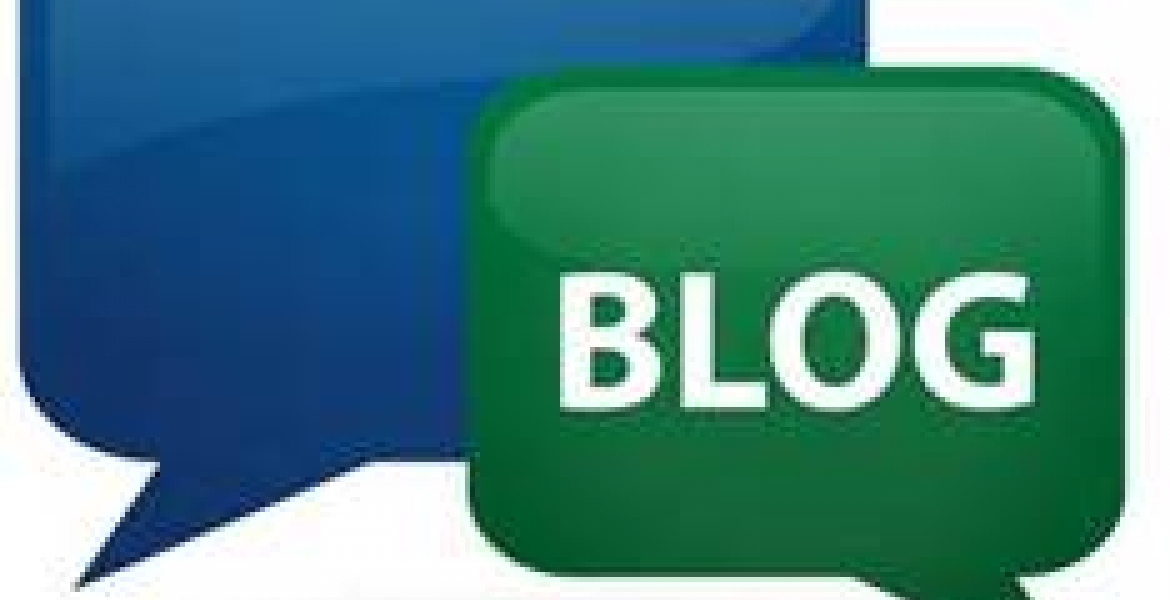 I do not know how I will put this across. But I will try. So help me God.
Kenyan men, hear me out, and hear me good. When you board that plane at JKIA and land in any city in the USA, life as you know it changes in all the domains.
Back home you were the Simba. The lion that roared and everyone in the boma scampered for safety. You could easily club all night, all week with your homies. No questions asked. Your madam solerly depended on you to bring in the posho, pay school fees for the kids, pay rent, buy and fuel the family car and on and on. No doubt this made you into a small tin god in your household. Heck! You even had a special seat just for you in the best position in the living room.
Well, I have sad news for you. The moment you cross the pond, you enter a different territory. In this new territory, there are laws. These laws are meant to give each and everyone an equal shot in life. There are no men and women here. Children are very well protected. Pets have more rights than men in this land. And hence you will find the pecking order in the household is as such: Children first, then women, then pets, and last, you guessed right, men. You better get this in your Kukuyu or Kalenjin head. There are no Morans under the law in this your adopted country.
As soon as your family settles here. The kids go to school, your wife gets a job, then the tables start turning slowly. The kids are taught at school that their best friend is 9-1-1. Your wife gets the same information from her chama friends. Ukileta nyokonyoko kidogo, shauri yako.
So what happens when your wife brings up an issue, a small quarrel, that you forgot to put your socks in the clothes hamper. Or that you need to get your stinky underwear from the floor. This is what you will do. You will slowly get your behind from the seat, walk to the bedroom like a cat, pick up the socks and the stinky underwear and place them in the clothes hamper. Then you can come back and continue reading this entry. Period.
If your wife tells you to pass by the shop and buy milk and her Always pads, my brother, stop by the supermarket and do as she has ordered. While at the supermarket, call her and ask if she needs something else. When you get home, tell her, "Honey, I got what you wanted." And smile sheepishly as you do so.
Do not leave your dishes on the table after meals. Do not leave your shaving kit in the bathroom sink. Do not leave your shoes all over. Do not have a pin code on your mobile phone. Do not go outside to pick your calls. Do it right there in the living room. If the person on the other side is your former squeeze, pretend to be talking about the piece of land in Kitengela. Or say something crazy like, "I told you I am not Michael!" and hang up. Later you can call your former squeeze and explain yourself.
There will come a time when you will feel that your patience has been tested to the limit. Do me and yourself a favor. Go to the gym. Lift all the weights you can. Do a two hour cardio. Listen to Bob Marley's "No Woman No Cry." Shed tears but swallow them.
But my friend, do not raise a hand against a woman in this country. When you get mad over something. Swear in the inside. Plan to leave the house quietly. Get yourself a bedsitter. Start life all over. Pay child support. You have a whole life ahead of you. Life will go on whether you end up in prison or not.
Thank me in 2030, when you will be sipping red wine at a posh pub in Two Rivers Mall and reminiscing about your youth. By then your former wife will be so beaten by life. She will be covering her white hair with very smelly wigs. She will be alone in her apartment in the cold winters of Chicago. As for you my friend, you will be in the company of your new squeeze; a twenty something girl who will be asking how high to jump when you tell her to jump.
Peace.
By Wa Kiuru | wa.kiuru@yahoo.com