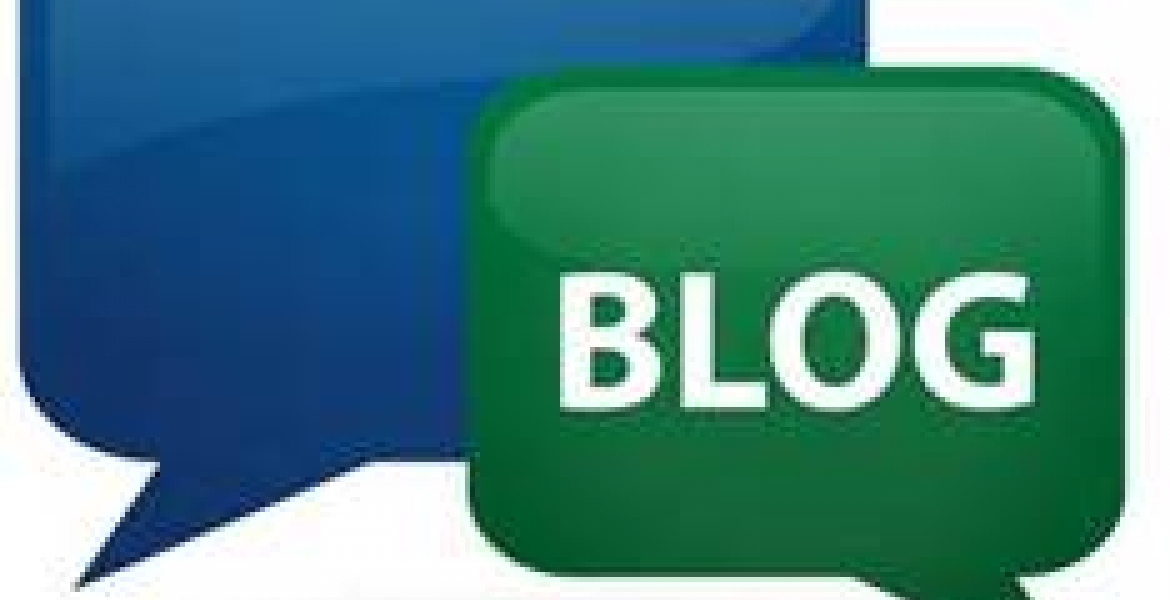 Living abroad comes with many, many niceties. Let no one tell tales of only working and paying bills and more bills. There is a lot that gets done when one is earning by the Dollar every two weeks. Heck, some guys are lucky and get paid every Friday. Just like the fundis in Jamhuri.
And it is very sweet. Getting paid every Friday. Believe me. Nothing is sweeter than an $800 check coming your way this Friday. And the next and the one after that. For many majamaa huku majuu, it could never be sweeter than that.
Remember most of the guys who come across the pond do not have an "us guys" background back home. Most of us come from the humblest homes you can imagine.
We come from the shags. Where it was common in the 80s to walk barefoot three miles to school. Where we used to carry wood ash to school to clean the school toilets. Where we used to carry a jerrican of water to kill the dust in our classrooms. Where girls in class seven and eight had to miss school a few days every month when they had their periods. If they dare come to school those days of the month, there was a high possibility of the period blood to just fall off. The girls did not have the luxury of pads or tampons.
Most of us you see majuu did not have a pair of underwear in our names.  Not until we joined form one. Seriously. It was very common to have ugali and strungi for lunch. Boiled maize for dinner and very thin sugarless uji for breakfast.
We are sufferers. We have come from far. So far that our now iPad addicted kids who think that milk comes from the fridge would think we are telling ogre tales.
We come from that era when githeri used to be boiled on Saturday. The whole day Saturday. There was a problem with the kuni of those days. Or maybe the maize and beans were so hard. Or the three stone jiko was just wasting the heat energy.
Your mother would leave very clear instructions before she headed to the farm. Or the market. Or wherever mothers used to go on Saturdays.
Mothers would say. No. Yell instructions. In the opposite. Kind of sarcastic "I've gone to the shamba, do not add kuni to the githeri." Or "I've gone to church, break all my glasses."
But in English it is not easy to translate our mother's lingo. So I'll say it in my mother tongue. "Nindathii, mutigakiririe githeri." Or "Nindathii, murie irio cia mwana."
Of course some of us did as our mothers said. With dire consequences! How is a seven year old that had never attended a literature class know sarcasm when they heard one, or irony, or onomatopoeia?
Again I'm sorry guys. Get some Kiuk friend to translate to you. Hopefully Google translator will catch up with our mother tongues later.
Anyway. I was saying that most of those guys you see coming home to Kenya pretending not to know how it feels like to ride on Matatus, used to walk on foot to the nearest town to buy mafuta taa on Saturdays. Or walk seven miles to the nearest flourmill.
If you see majamaa wa majuu looking for AirBnB rentals in Kileleshwa when they make their annual three weeks forays in Jamhuri, just know that they have come from far. When you see them making an appearance at Churchill live recordings at Carni, just know that it is one of the many bucket lists we have to check out. That plus spending some time at a coast hotel or a weekend by Lake Elementaita.
So living and working majuu has seen many otherwise very poor souls build for their folks some decent village mansion. They have bought for themselves some pieces of land in Kitengela, Nanyuki, Thika and all over the republic. The poor sons and daughters of the soil own some very nice apartments in Thindigua and Ruaka. They are busy building a nest egg for their retirement.
And you gotta give it to them. As I said, tumetoka mbali.
Had it not been for the benevolence of the Almighty, who knows? Their stories might be very different. They may have joined the very long list of guys fell down by illicit brews. Or added to the list of thugs in the suburbs. But that is a matter of conjecture.
Now they are here. Some are in Dubai. Others in Germany, and Norway, and London, and Australia. Some are as far as Kazakhstan. I bet you have never heard of that country.
Not all of the more than three million Kenyans living abroad have the luxury of going back and forth. A good number are stuck wherever they are. They have overstayed their visas. Or they are just students who simply do not have the wherewithal to visit the motherland.
Granted. Life goes on back home. Children are born. Others graduate from college. Sisters and brothers get married and others divorce. Boyfies and girlfies get tired waiting and get for themselves new lovers. Talking on the phone, Whatsapping, Skyping, Facebooking, Vibing, or Emoing cannot replace a warm body. Especially in the cold month of July.
Life also deals families unkind blows. Loved ones get to be gathered with the angels. What to do when this inevitable of life happens? Many ponder going for the funerals. Many think twice about it. Because it means a one way ticket home. And the housing project is still half way. Children are still in high school. Mom still needs to be taken care of.
To go for the funeral or not to go becomes so agonizing.
Until friends and family members look beyond the funeral. The one who has left, has left. No doubt about it.
But there will be life after Tuesday's burial. A long life. Both for the individual who is the sole breadwinner of the extended clan and the clan members back in the village.
And so it happens that it is possible to attend the burial of a loved one via Skype. All that is needed is enough Internet bundles on the other side.
Many years later, when it is all set, it is OK for the returnee to visit the grave site and pay  respects.
And such is the reality of life today.
Next time remind me to talk about international commuter marriages.
By Mzee Moja | mzeemoja14@gmail.com