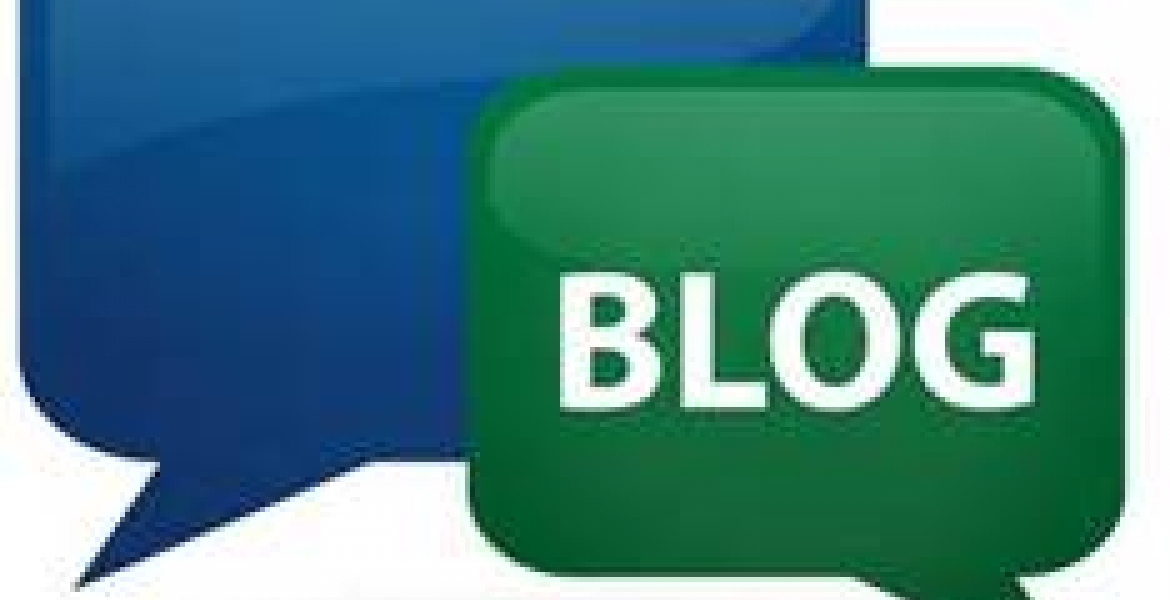 "Who are you talking to?" She busted into the room unannounced. This was not to happen. Ever. Not when Mweru was on a Skype Call with his wife and children who were excited to "see" their father live from Kambakia, Meru. It is the seventh year since Mweru left his family to come stateside. He is yet to legitimize his stay.
Shiru and Mweru are two illegal love birds. Each has left a family back home to work in these United States. Once all is well, both families will eventually join them. But for now, wanasaidiana.
Mweru could not act fast enough to disconnect the Skpe call with his family. The one second it took for Shiru to be visible on the other end was enough for Mweru's family to see their dad's mpango wa kando.
"It's not what you think!" Mweru tried to explain to his now exasperated wife and children. The wife did what anyone would do under such circumstances. She ended the call to avoid further embarrassing the father of her children.
You see, many men and women have left their families back in the homeland as they make ends meet wherever they have settled.
Working long hours abroad with a person of the opposite gender from your country is God sent. Someone said that familiarity breeds likeness. Before long, the time spent together, riding together to work, sharing funny and sometimes libidinous WhattsApp videos, move the friendship to another level.
Before long, the body being the body has its own demands. The two come to an amicable agreement. It will be strictly sexual; no string attached. Sisi ni watu wazima. They tell each other over some bottles of Corona Light.
And so begins weekly meetings ya kusaidiana. Members of the community gets to know the arrangement. But nobody says anything. Because it is widespread. Furthermore, who is so innocent as to be the first to throw the first stone? Right?
Sometimes word gets home that baba so and so is hitched to mama so and so. But what will the spouse left behind home do? None have the papers to visit in order to rant and rave at each other.
There are men who, after their families join them abroad end up being polygamous because the honey pot ended up being so sweet to let go. The Kenyan constitution allows for a man to have two pots. They tell themselves.
Look at you pointing a finger at those in that kind of arrangement. Back home, it is almost a normal practice for married couples to play hide and seek in matters bedroom. Reports are that when mama watoto discovers her husband is cheating on her, she gets her own chips funga. Kwani iko nini?
There you have it.
By Wa Kiuru | wa.kiuru@yahoo.com