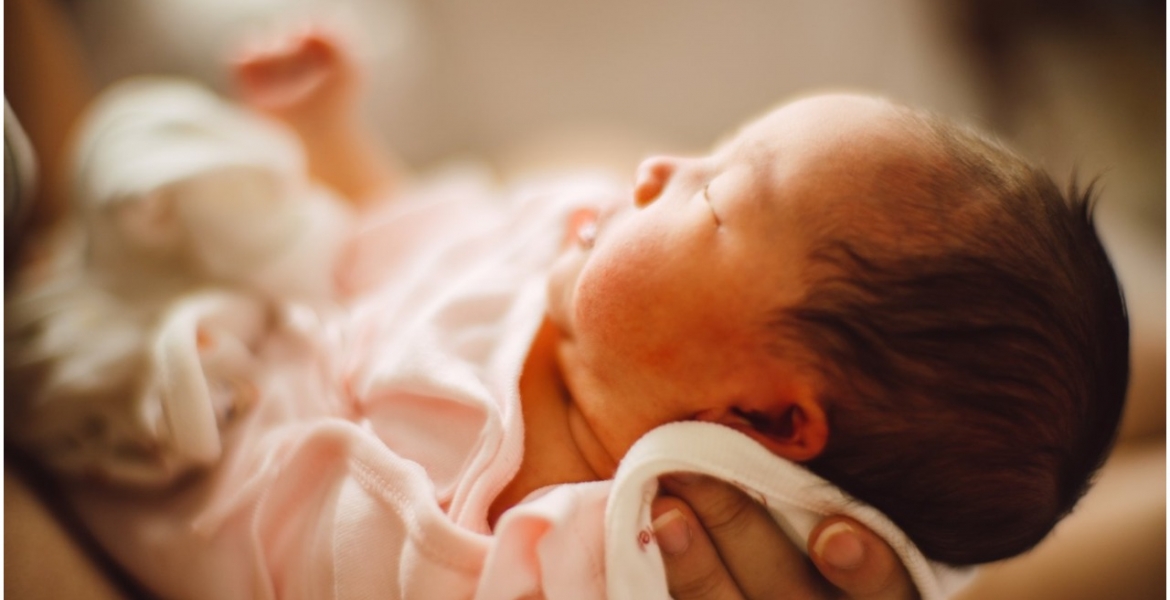 The Chinese government is set to allow married couples to have up to three children in a move aimed at averting a demographic crisis.
The decision was arrived at during a meeting of the Chinese Communist Party's top leadership on Monday, according to state-run news agency Xinhua.
The easing of strict family planning policy is designed to combat the country's declining birthrate. It is not clear when the new policy would be implemented.
Xinhua reported that the move would come with "supportive measures, which will be conducive to improving our country's population structure, fulfilling the country's strategy of actively coping with an ageing population and maintaining the advantage, endowment of human resources."
The move comes weeks after the world's most populous nation published its 2020 census, which showed China's population was growing at its slowest rate in decades.
For 35 years, China enforced a strict one-child policy until 2016 when it was relaxed to a two-child policy due to concerns about an ageing workforce and economic stagnation.
Despite the government's efforts to encourage citizens to have children, China's annual births plummeted to a record low of 12 million in 2020.
The population of mainland China increased 5.38 percent to 1.41 billion, according to the results of the country's 2020 Census.