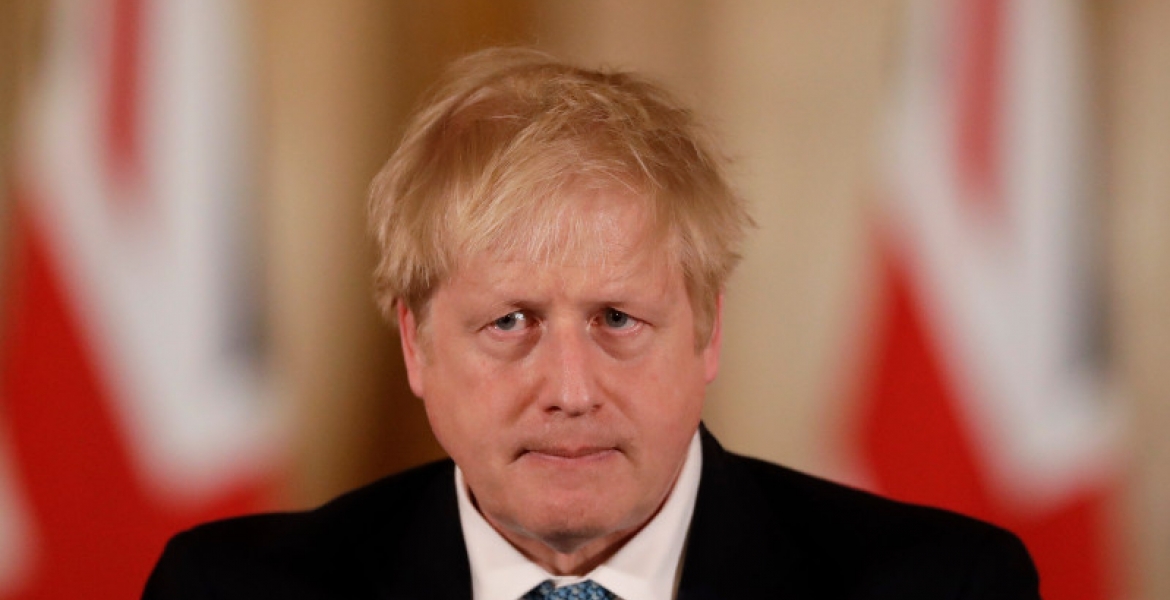 UK Prime Minister Boris Johnson has been moved to Intensive Care Unit (ICU) after his health condition deteriorated.
This comes a day after he was admitted to St Thomas' Hospital in London on Sunday night for what Downing Street termed as "further tests." His doctor advised him to go to the hospital after he showed persistent coronavirus symptoms including high temperature.
Until Sunday, Johnson, 55, had been in self-isolation for 10 days after he tested positive for Covid-19 on March 27th. 
"Over the course of this afternoon, the condition of the prime minister has worsened and, on the advice of his medical team, he has been moved to the intensive care unit at the hospital," a Downing Street spokesman said on Monday.
"The prime minister has asked Foreign Secretary Dominic Raab, who is the First Secretary of State, to deputise for him where necessary."
"The prime minister is receiving excellent care, and thanks all NHS staff for their hard work and dedication," he added.