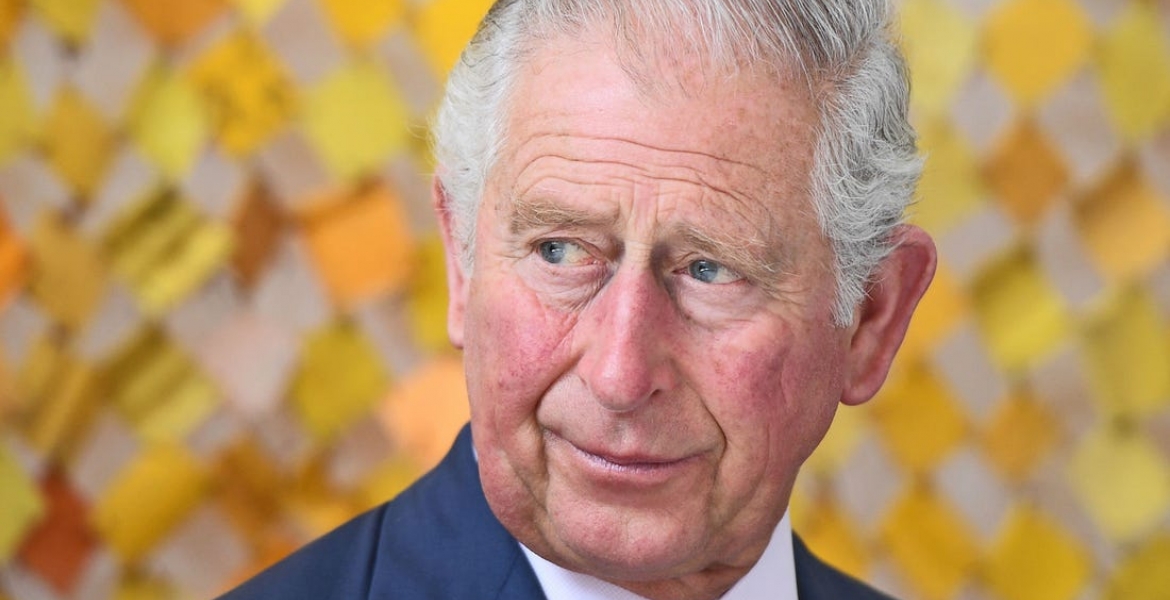 Prince Charles
Britain's Prince Charles is out of isolation a week after he was diagnosed with coronavirus, according to reports. 
Charles, who is the heir to the British throne, tested positive for the virus last week and immediately went into self-quarantine at his residence in Scotland.
A Clarence House spokesman on Monday confirmed the 71-year-old was tested again and did not have the virus and is in good health, BBC reports.
"Clarence House has confirmed today that, having consulted with his doctor, the Prince of Wales is now out of self-isolation," the spokesman said.
When confirming his diagnosis last week, Clarence House said Prince Charles only displayed mild symptoms. Due to his recent busy schedule of public events, it was not established where he caught the illness.
The UK government requires anyone with symptoms to self-quarantine for seven days, while those living with them should self-isolate for 14 days.
A number of top UK government officials, including Prime Minister Boris Johnson and Health Secretary Matt Hancock have tested positive for the infection.
The UK has so far recorded 22,141 cases of the virus and 1,408 deaths and the numbers are expected to rise in the coming weeks.