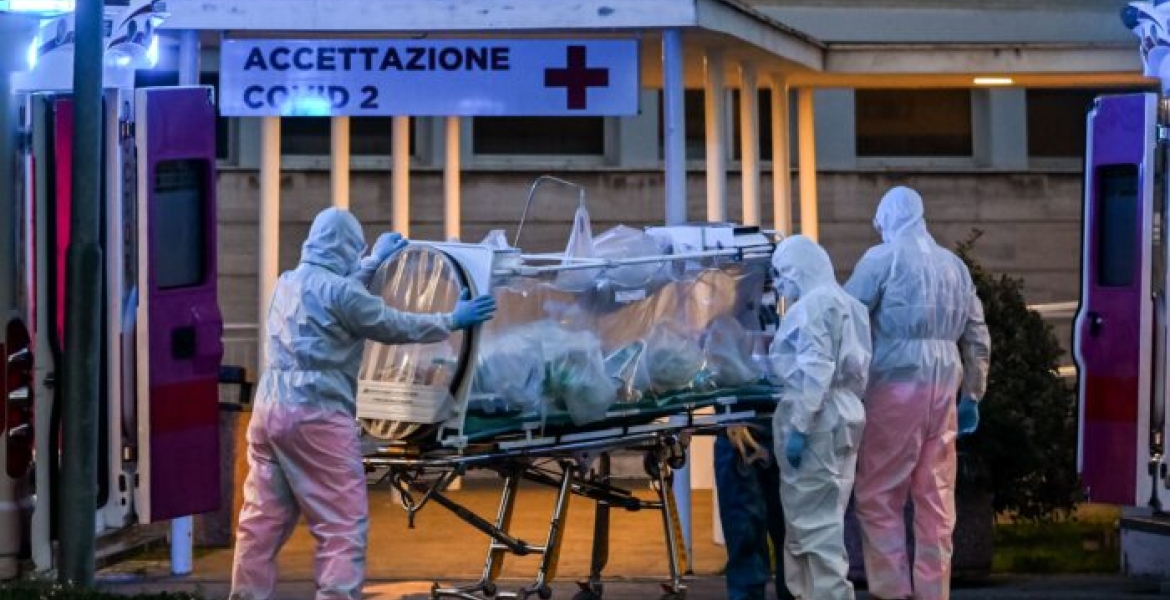 The coronavirus pandemic continues to wreak-havoc in Italy with the death toll now crossing 4,000.
In the past 24 hours, 627 people succumbed to the illness, bringing the total number of fatalities to 4,032, an increase of 18.4 percent.
This comes just a day after Italy recorded 427 new fatalities, overtaking the number of deaths reported in China, where the dreaded virus originated. So far, China has recorded 80,967 cases and 3,248 deaths.
The total number of infections in Italy grew to 47,021 from 41,035 in the previous day, an increase of 14.6 percent, the country's Civil Protection Agency said on Friday.
Out of the 4,032 deaths, 2,549 were reported in Lombardy, a region in northern Italy that is the worst-hit by the pandemic.
Officials from the Chinese Red Cross who are in Lombardy to help with the crisis said the measures put in place by Italian authorities are not strict enough to stop further spread of the virus.
Although Italy has entirely been on lockdown since March 10th, people are still allowed to leave their homes to buy food and seek medical attention.