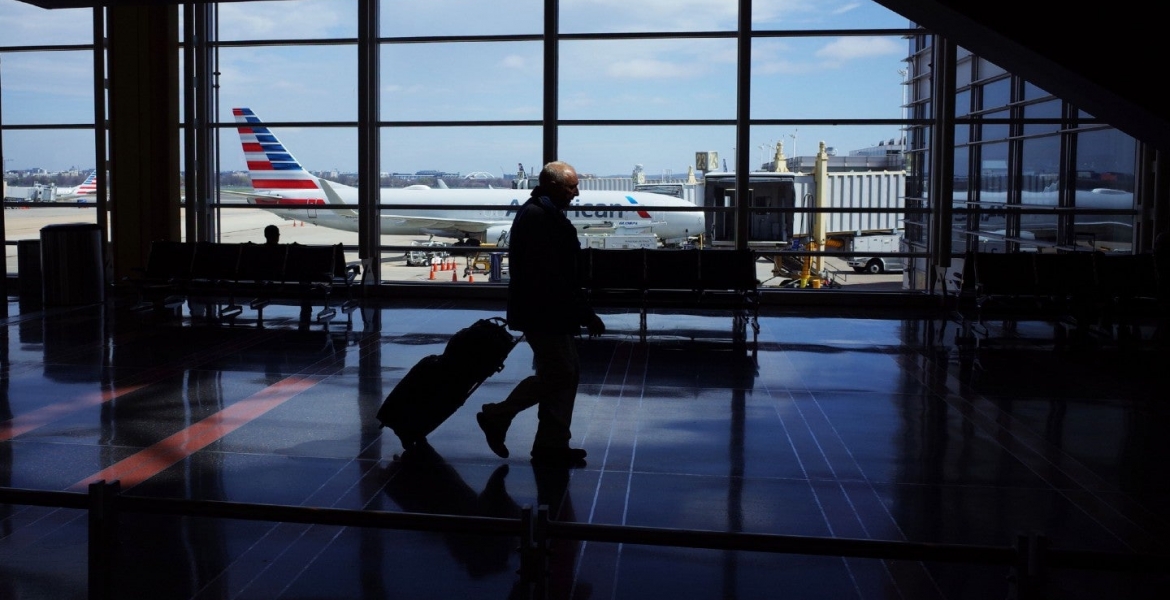 The US State Department is expected to announce a Level 4 travel advisory that instructs all Americans abroad to either return home immediately or risk not being able to return to the US for the foreseeable future amid the ongoing Coronavirus pandemic.
Three people with knowledge of the matter told Politico that Secretary of State Mike Pompeo has approved the advisory.
The new advisory would be an upgrade to the current Level 3 advisory which discourages Americans from traveling abroad.
Hundreds or maybe thousands of Americans are said to be stranded abroad after the countries they were visiting banned all incoming and outgoing international flights.