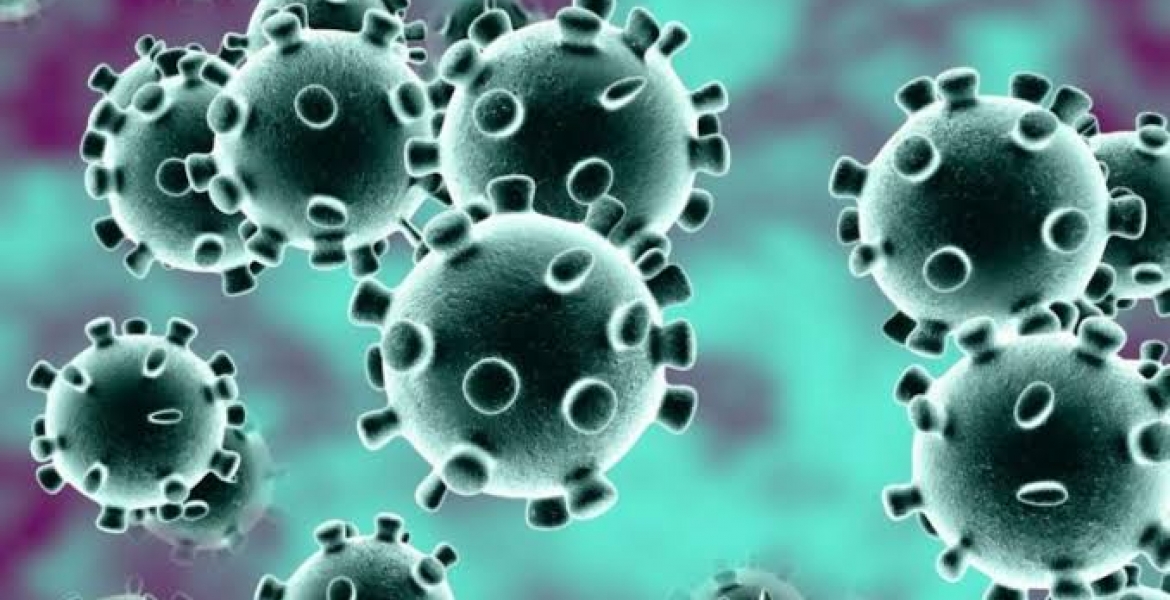 The death toll from coronavirus in Italy climbed to 1,809 on Sunday after more than 300 people died within 24 hours, according to reports.
On Sunday, Italy's Civil Protection Department Chief Angelo Borrelli announced that 368 people succumbed to the disease in the past 24 hours while 3,590 new cases were recorded within the same period, putting the total number of infections at 24,747.
Italy is the hotspot of Covid-19 in Europe and is the second-most affected country after China, where the dreaded virus originated.
"The government is working urgently on procuring more protective equipment," Italy Prime Minister Giuseppe Conte said.
"Our priority is to keep doctors, nurses and all our health personnel safe," Conte added.
Italy announced a nationwide lockdown as part of the measures to combat the further spread of the illness.
Lombardy, a populous suburb located in the city of Milan, is the worst-hit area with 1,218 deaths. 252 people died from the illness in the area in the last 24 hours.
Italy has the largest number of elderly people in Europe, with nearly a quarter of the population aged 65 and over. This makes the country vulnerable to Covid-19 that has predominantly killed older people.