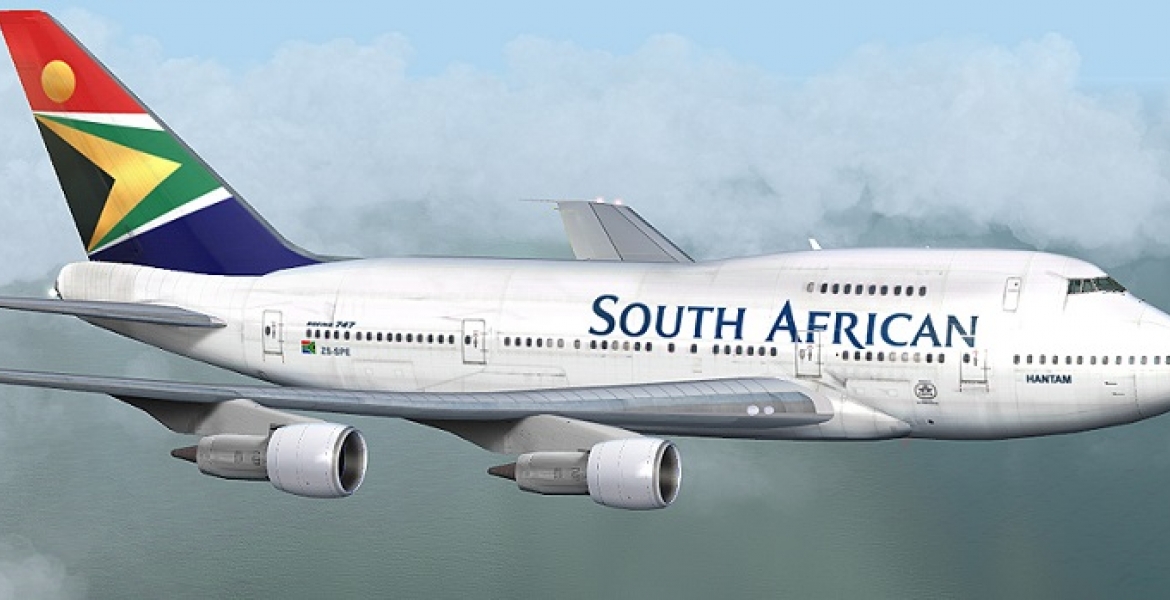 South African President Cyril Ramaphosa on Tuesday night dispatched a flight to China to repatriate citizens trapped there in the wake of coronavirus outbreak.
The plane will evacuate 122 South African nationals who have been stranded in Wuhan city, the epicenter of coronavirus outbreak, since January this year.
"Go with speed, with God and bring our children back home," President Ramaphosa told military staff and health officials boarding the flight at Johannesburg airport.
The flight will make a stopover in the Philippines to refuel before heading to China. It is expected to land in Johannesburg carrying the 122 people on Friday, March 13th.
In a letter to parliament, President Ramaphosa indicated that the mission will cost about $1.6 million.
The South African government said that none of the citizens being evacuated have been diagnosed with coronavirus or showed any signs of the dreaded disease. 
They will, however, be subjected to a 21-day quarantine period. South Africa currently has 13 confirmed cases of the virus, the third-highest in Africa behind Egypt (59) and Algeria (20).
Other African nations that have confirmed cases include Burkina Faso (2) Cameroon (2), Democratic Republic of Congo (1), Morocco (3), Nigeria (2), Senegal (4), Tunisia (5), and Togo (1).