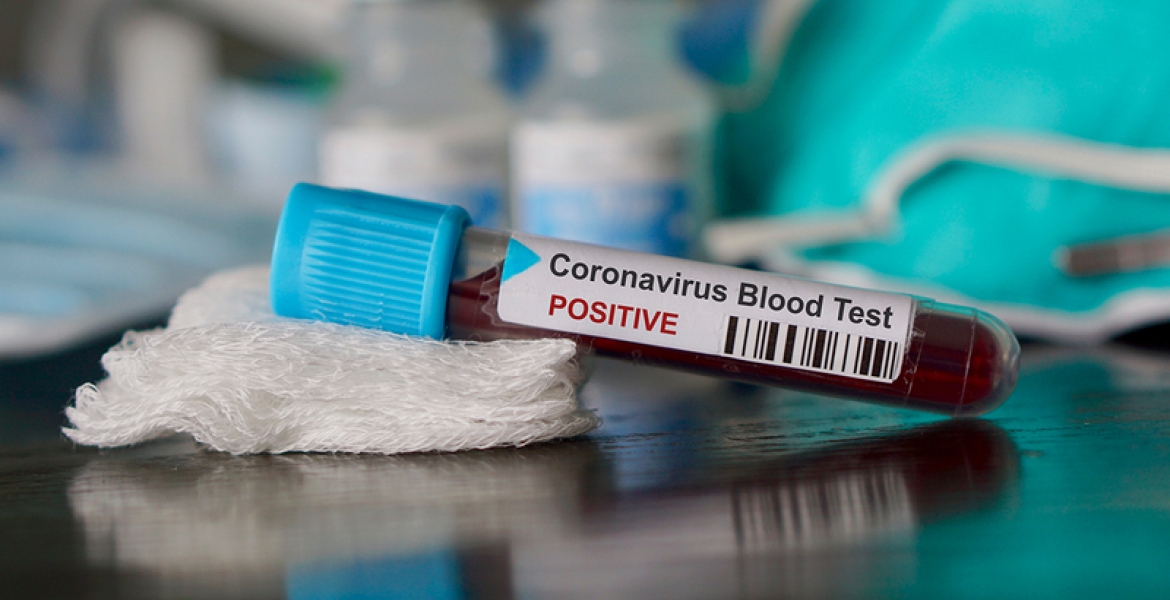 Police in Uganda over the weekend arrested a man and his daughter after they were found in possession of what they claimed was coronavirus 'vaccine.'
The two were nabbed in Mayuge District while serving locals a concoction that they claimed could prevent one from contracting the dreaded virus that has so far spread to over 100 countries.
Authorities sent the supposed vaccine to the government forensic laboratory in Kampala for testing.
The man and his daughter were later freed on police bond pending investigations to establish whether they had been selling the concoction to people or they were giving it for free.
Uganda is yet to confirm any case of coronavirus but over 90 cases have been recorded in 10 African nations including Egypt (59) Algeria (20), South Africa (7), Senegal (4), Tunisia (2), Cameroon (2), Nigeria (2), Morocco (2), DR Congo (1) and Togo (1), according to World Health Organization.