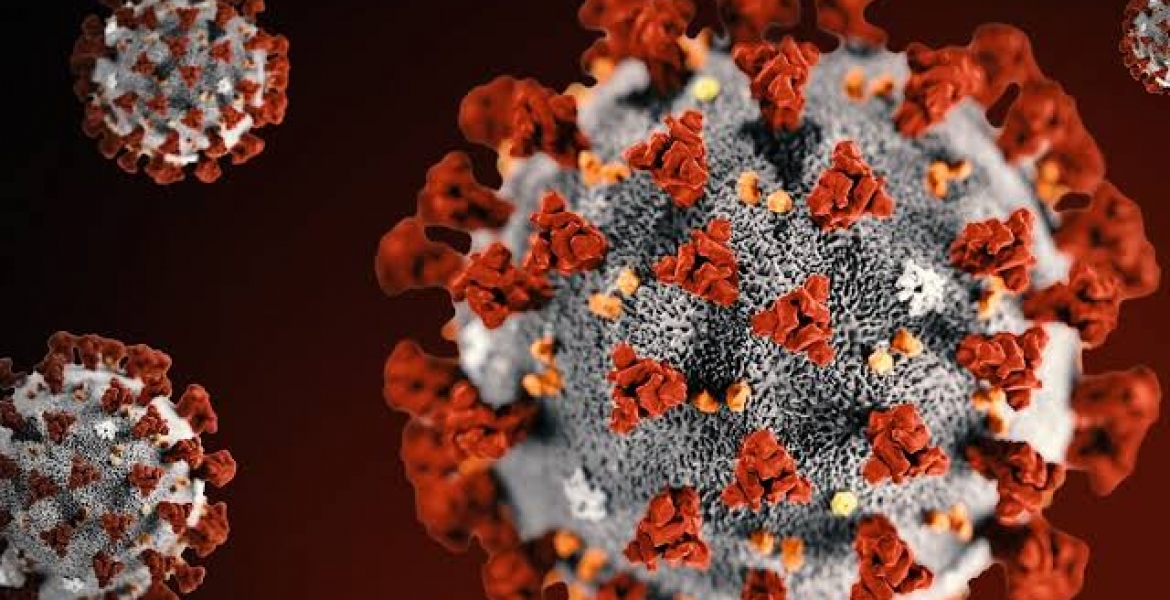 Africa's first coronavirus (COVID-19) death has been recorded in Egypt, according to reports.
The deceased is a 60-year-old German tourist who arrived in Egypt last week and complained of a fever, AFP reports.
The foreigner was admitted to a hospital in the Red Sea resort of Hurghada, where he was diagnosed with the deadly disease.
The patient passed away on Sunday after allegedly refusing to be moved to an isolation ward.
Egypt Health Ministry on Saturday announced that 45 people traveling in a cruise ship tested positive for coronavirus, bringing the total number of confirmed cases in the North Africa nation to 55.
All the travelers in the vessel were transfered to an isolation facility in the north of Egypt.
Egypt has the highest number of confirmed COVID-19 cases with 55 followed by Algeria (17), Senegal (4), South Africa (3), Morocco (2), Cameroon (2), Tunisia (2), Togo (1), and Nigeria (1).