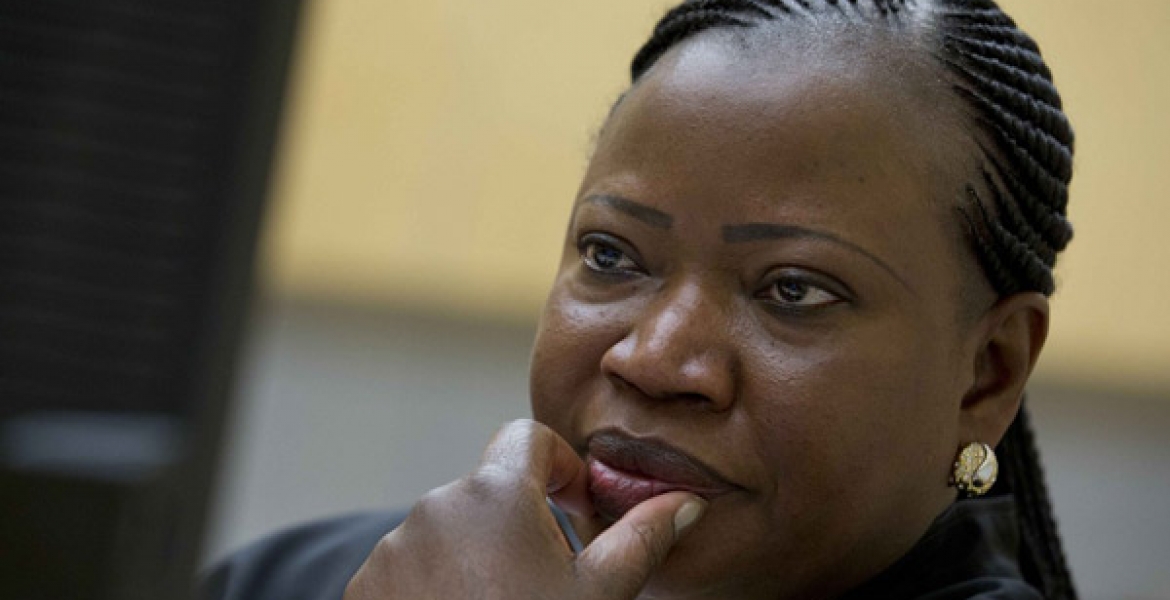 The United States has reportedly revoked the entry visa of the International Criminal Court (ICC) Chief Prosecutor Fatou Bensouda, her office says.
Bensouda's office says the move is a response to her inquiry into possible war crimes committed by US forces in Afghanistan.
The move comes weeks after Secretary of State Mike Pompeo announced the US would withdraw or deny visas to ICC staff probing such allegations against US forces or their allies.
"We can confirm that the U.S. authorities have revoked the prosecutor's visa for entry into the U.S.," Bensouda's office says in an e-mail sent to Reuters.
However, the office says the decision would not affect Bensouda's travel to the US to meet her United Nations obligations.
The US and other major powers such as Russia and China are not members of the ICC.
The Office of the Prosecutor also states that Bensouda would carry out her duties "without fear or favor".
Bensouda has been investigating alleged war crimes in Afghanistan since November 2017, including the possible role of US military officers in the detention of suspects.