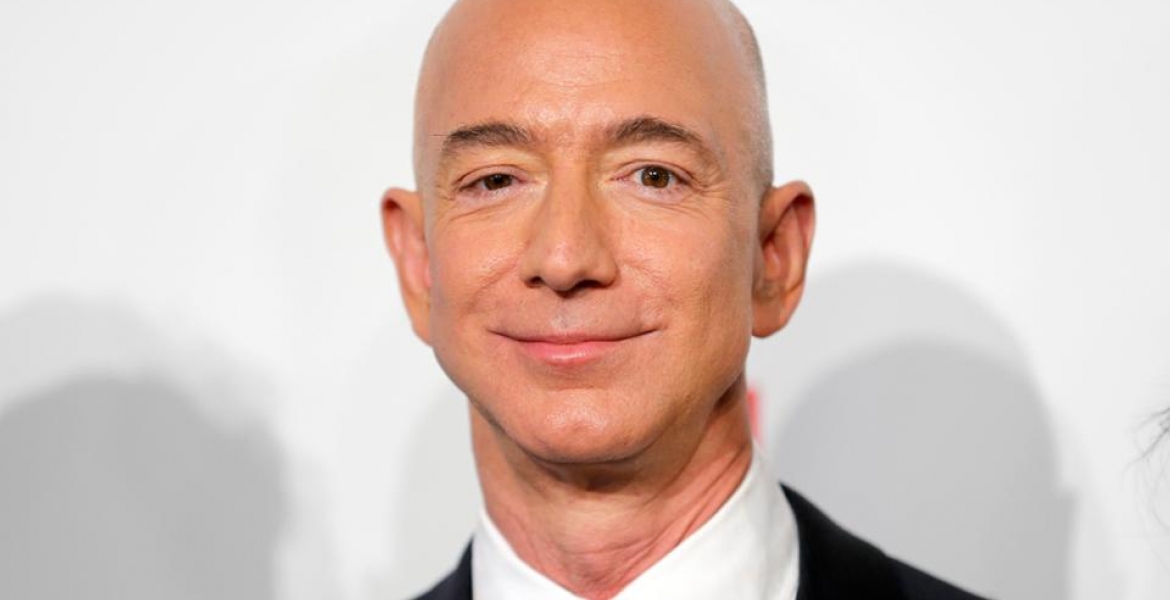 Amazon Founder and CEO Jeff Bezos has retained his position as the world's richest man in the latest billionaires ranking by Forbes.
Bezos's net worth increased by $19 billion to $131 billion from the previous year. 
Bill Gates, whose fortune rose to $96.5 billion from $90 billion last year, is ranked the second wealthiest person.
Bill is followed by American philanthropist Warren Buffett, whose net worth declined by $1.5 billion to $82.5 billion.
There are 2,153 billionaires on the 2019 list, 55 fewer from the 2,208 in 2018, Forbes says.
The CEO of French luxury good company LVMH, Bernard Arnault is ranked fourth while Mexican tycoon Carlos Slim, Zara and Inditex founder Amancio Ortega of Spain, and Oracle co-founder Larry Ellison takes fifth, sixth and seventh places respectively. 
Facebook Founder and CEO Mark Zuckerberg lost $9 billion in net worth and slipped from position five to eight.
14 of the top 20 billionaires are from the United States.
Forbes estimates US President Trump's fortune at $3.1 billion, rising from 766th place last year to 715th this year.