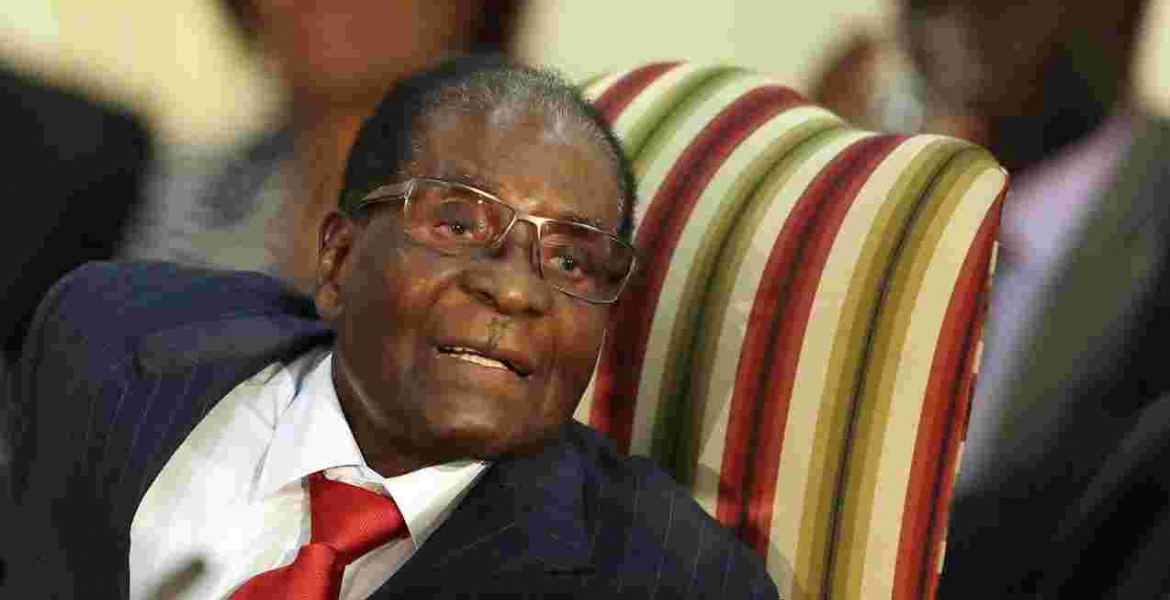 Fresh reports indicate that a briefcase stolen from former Zimbabwe President Robert Mugabe's home three weeks ago contained about $1,000,000.
Zimbabwe's government-owned newspaper, The Herald reports that updated court documents show that the briefcase contained one million dollars.
Various outlets had earlier reported that the briefcase stolen from the former politician's residence in Zvimba, near the country's capital Harare, had $150,000.
Three suspects, including a relative of Mugabe, Constantia Mugabe, were arrested and charged in court in connection with the robbery incident.
Constantia reportedly had keys to Mugabe's rural home and stole the briefcase with the help of two other suspects, who worked as cleaners at the mansion.
The court was told that the three used the cash to purchase cars, homes, animals among other things.
"Johanne Mapurisa bought a Toyota Camry… and a house for $20,000 after the incident," state prosecutor Teveraishe Zinyemba told Chinhoyi magistrates court.
"Saymore Nhetekwa also bought a Honda… and livestock which included pigs and cattle for an undisclosed amount."
The three accused persons were released on bail after denying the charges.
Mugabe, 94, was ousted from power by Zimbabwe's military in 2017 after serving as President in the South African nation for more than three decades.
In November 2018, Zimbabwe President Emmerson Mnangagwa revealed that Mugabe was receiving treatment in Singapore and can no longer walk due to old age.
"He (Mugabe) is now old. Of course, he now is unable to walk but whatever he asks for we will provide," Mnangagwa told supporters in Zvimba.
"We are looking after him. He is the founding father of the nation of Zimbabwe. He is our founding father of free Zimbabwe. He should have been back on October 25th but his health was not yet good, but yesterday we got a message that he thinks he is getting better. He will come back on November 30th."