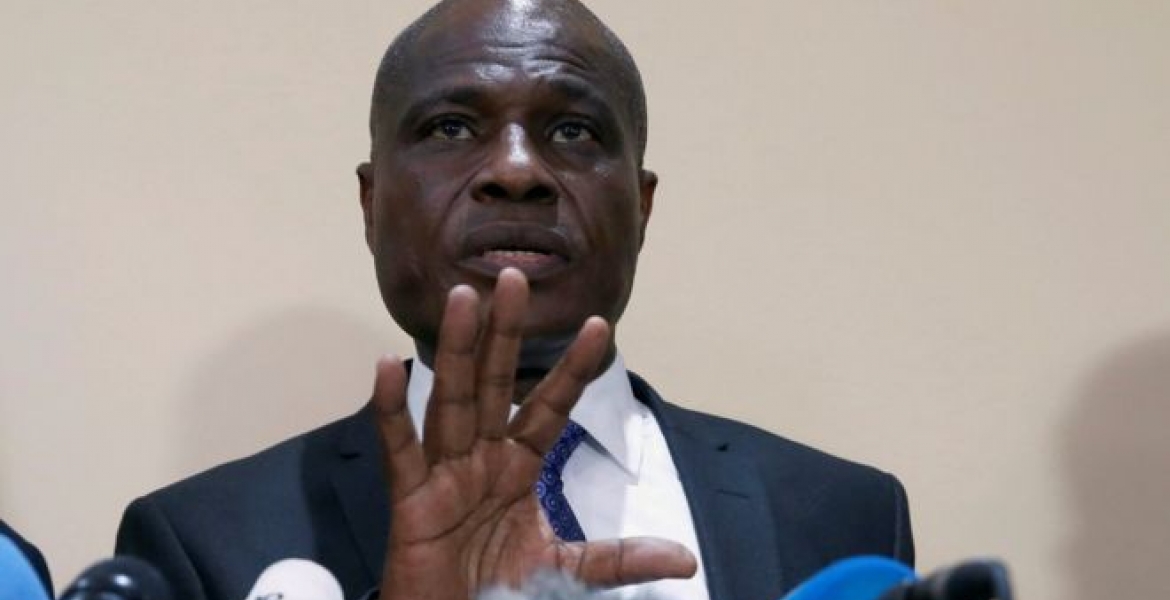 Democratic Republic of Congo opposition candidate Martin Fayulu has declared himself President in a move that is likely to further escalate unrest in the Central African country.
This comes after the country's constitutional court dismissed election petitions challenging the election of Felix Tshisekedi as DRC's new President.
"The constitutional court has just confirmed that it serves a dictatorial regime … by validating false results, (and enabling) a constitutional coup d'état," Fayulu says in a statement.
He has urged the people of Congo and the international community to reject the results announced early this month.
"I ask the entire international community not to recognize a power that has neither legitimacy nor legal standing to represent the Congolese people," he says.
"I now consider myself to be the only legitimate President of the DRC. I, therefore, ask the Congolese people not to recognize any individual who is illegally availing himself of that quality or obeying orders that emanate him." 
The African Union had earlier urged DRC's electoral commission to withhold the election results.
"There were serious doubts on the conformity of the provisional results, as proclaimed by the National Independent Electoral Commission, with the votes cast," AU said in a statement.
The commission declared Tshisekedi president-elect after garnering 38.5 percent of the vote against second-placed Fayulu (34.7 percent).
"As a matter of fact, it is not a secret from anyone inside and outside the country that you have elected me as President of the Democratic Republic of Congo with over 60% of the votes," Fayulu adds.
Different election observers including the country's Catholic Church and local and international media houses said Fayulu won the election based on their tally. 
"It is Congo that won. It is not the victory of one camp against another. I am engaged in a campaign to reconcile all Congolese ... The Congo that we are going to form will not be a Congo of division, hatred or tribalism. It will be a reconciled Congo, a strong Congo that will be focused on development, peace, and security," Tshisekedi said after the court's decision.