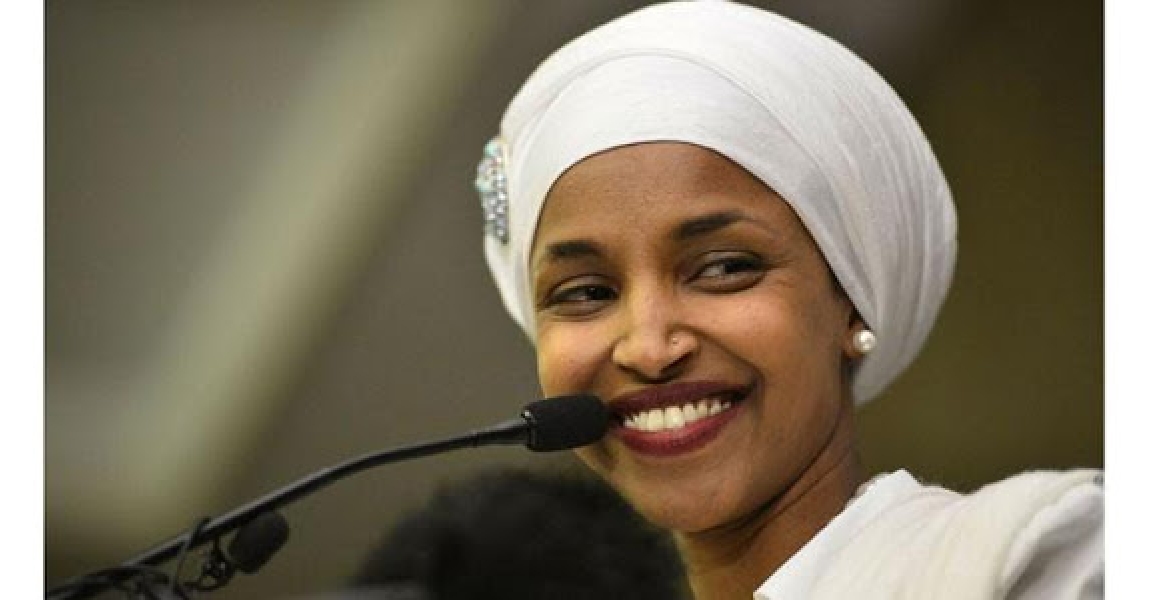 Ilhan Omar has made history as the first member of the United States Congress to enter the House wearing hijab since a ban was imposed close to two centuries ago.
The US Congress was forced to change rules to allow Ms. Omar, a Muslim, to take an oath of office on the floor of the House on Thursday while wearing the religious head covering, bringing to an end a 181-year ban on headwear of any type in the chamber.
The Democrat, who also made history as the first Muslim woman to be elected to Congress during the US mid-term elections in November last year, was sworn in on January 3rd wearing a hijab and holding a Quran.
"As a kid, I acted as my grandfather's translator at our caucuses and he was the one who first sparked my interest in politics. I wish he could be here to witness this historic moment, but he was here in spirit as I placed my hand on his Quran for the ceremonial swearing-in," the 36-year-old says.
"23 years ago, from a refugee camp in Kenya, my father and I arrived at an airport in Washington DC. Today, we return to that same airport on the eve of my swearing in as the first Somali-American in Congress," Omar adds in a tweet.
Ms. Omar was brought up at Daadab refugee camp in Kenya until 1995 (aged 12) when she moved to the US. She could not speak English and only learned the language by watching television.
"No one puts a scarf on my head but me." "It's my choice – one protected by the first amendment. And this is not the last ban I'm going to work to lift," the Minnesota Representative tweeted last November.