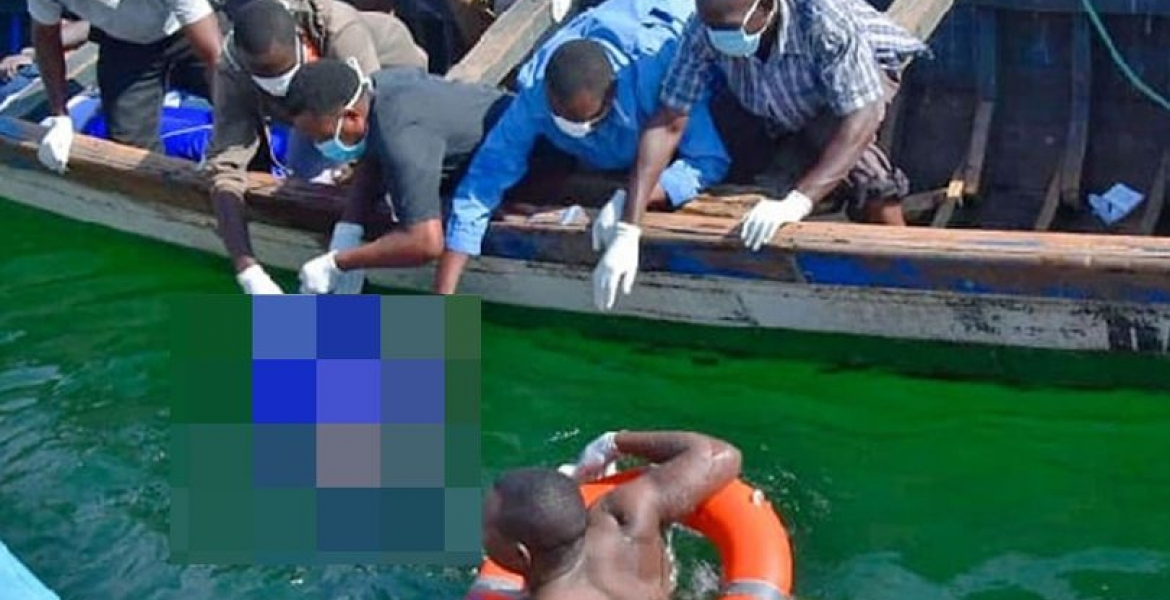 At least 29 people have been confirmed dead after a boat carrying more than 100 passengers capsized in Lake Victoria on Saturday afternoon.
Ugandan authorities say 40 others sustained injuries while several others are still trapped under the water in the submerged vessel.
Ugandan media outlets report that the more than 100 people aboard the boat were drinking and merry-making when the vessel sank.
Among those rescued is Prince David Wasajja, the brother of Buganda King Ronald Mutebi, musician Iryn Namubiru and businessman John Fredrick Kiyimba.
Director of operations for the Uganda police Asuman Mugenyi says overloading and bad weather could be the cause of the accident.
"We expect (the number of passengers) is beyond the capacity of the boat. It was overloaded and unfortunately people were drunk. We suspect the mechanical condition of the boat and the weather contributed to the sinking," Mugenyi tells Daily Monitor.