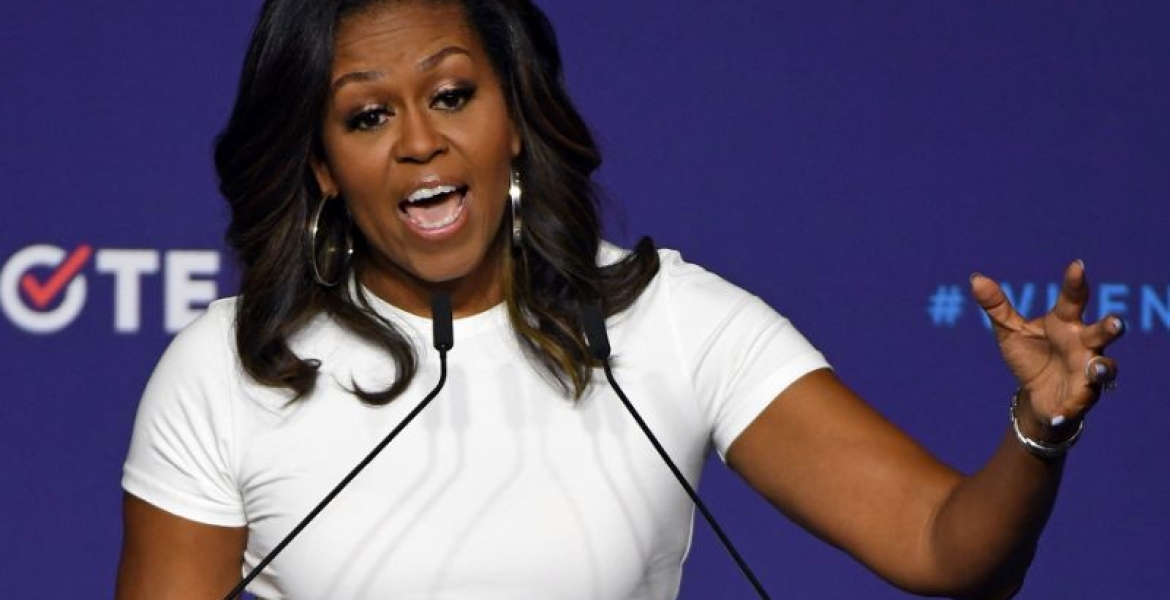 Former United States First Lady Michelle Obama, in her newly released memoir titled "Becoming", says her first trip to Kenya in 1992 together with Obama was compounded by troubles right from the airport.
She explains how they struggled to move around with Obama's half sister, Auma's old and worn out car.
 "Auma's sky-blue VW was so old that it often needed to be pushed in order to get the engine into gear. I'd ill-advisedly bought new white sneakers to wear on the trip, and within a day, after all the pushing we did, they'd turned reddish brown, stained with the cinnamon-hued dust of Nairobi," she notes.
The 54-year-old says they were not married at the time and what she encountered made her  angry at the man who would later become the President of the United States.
 
"For every bit of awe we felt in Kenya, we were also tired, which led to quibbling, which led finally, for whatever reason, to rage. "I'm so angry at Barack," I wrote in my journal.
 "I don't think we have anything in common. My thoughts trailed off there. As a measure of my frustration, I drew a long emphatic gash across the rest of the page," she adds in the memoir.
She, however, notes that she enjoyed every moment with Obama's relatives, now her in-laws. 
Obama has since toured Kenya on three occasions; in 2006 when he was Senator for Illinois, in 2015 as POTUS and the latest visit was in July, 2018. His wife and children did not accompany him during the visits.