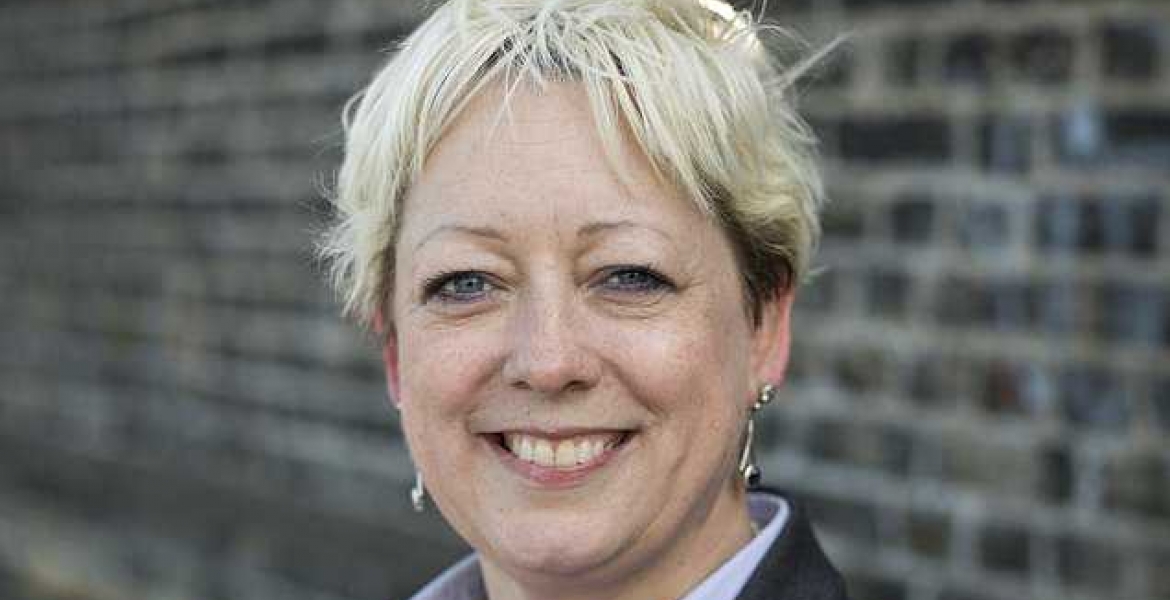 The United Kingdom has appointed a minister in charge of suicide prevention, becoming the first country in the world to have such a docket.
British Prime Minister Theresa May has appointed Jackie Doyle-Price, a Conservative MP and current health minister to be in charge of the new ministry. 
The move comes after reports revealed that more than 4,500 people commit suicide in England each year. It's the leading cause of death in men aged below 45.
"We can end the stigma that has forced too many to suffer in silence. We can prevent the tragedy of suicide taking too many lives," Prime Minister May said.
In her acceptance speech, Doyle-Price said: "In my time as health minister I have met many people who have been bereaved by suicide and their stories of pain and loss will stay with me for a long time."
She added: "It's these people who need to be at the heart of what we do and I welcome this opportunity to work closely with them, as well as experts, to oversee a cross-government suicide prevention plan, making their sure their views are always heard."
Suicide has been ranked the second leading cause of death in the world for young people aged between 15 and 19.