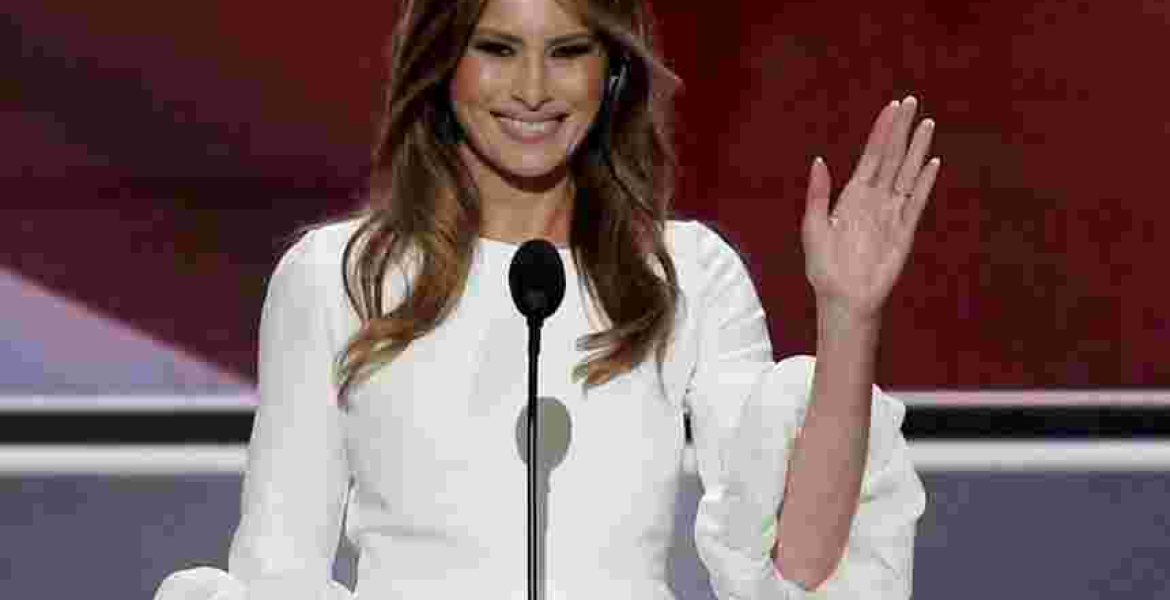 United States First Lady Melania Trump has announced she will be touring Africa in October.
Her trip to the continent was announced in a statement on Tuesday and is set to be her first major solo tour since becoming First Lady early last year.
"This will be my first time traveling to Africa and I am excited to educate myself on the issues facing children throughout the continent, while also learning about its rich culture and history," the First Lady said in a statement.
"We are a global society and I believe it is through open dialogue and the exchanging of ideas that we have a real opportunity to learn from one another."
During the tour, Ms Trump will visit several several countries to be announced in coming weeks.
The First Lady had been to several countries including Saudi Arabia, Israel, Italy, France, Poland, Turkey, China, South Korea, Japan, England and Belgium but in company of President Trump.
Her visit comes months after President Trump's alleged remarks describing African nations as shit hole sparked outrage from the continent and globally. He was reportedly addressing lawmakers about immigrants from Haiti, El Salvador and African nations when he made the controversial remarks.