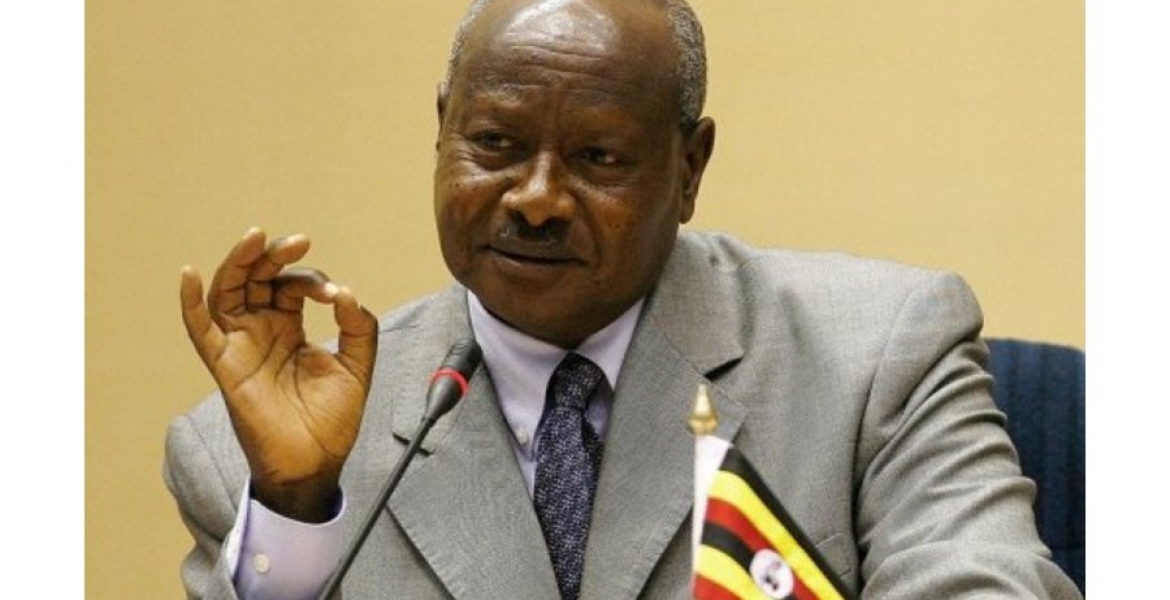 A court in Uganda has upheld a constitutional change that removed presidential age limit, allowing President Yoweri Museveni to run for a sixth term.
The country's constitutional court lifted the age gap set for presidential contenders after a majority of the judges voted in favor. In its ruling, the court said plans to set presidential age limit violated parliamentary procedure.
In September 2017, a Bill to remove the age limit sailed through in Parliament and was signed into law in December the same year by President Museveni.
The move sparked protests in Uganda with members of the opposition accusing Museveni of planning to rule the country 'for life'. The opposition moved to court to challenge the new law.
Before last year's amendment, the law required presidential aspirants to be of the age below 75. This law would have barred President Museveni from running for his sixth term in the country's next general elections set for 2021.
"The court has entrenched a life presidency — one man rule," human rights lawyer, Ladislaus Rwakafuzi who represented the petitioners said after the Friday ruling.
"I think our judges lacked the courage to tell the president he has been around long enough."