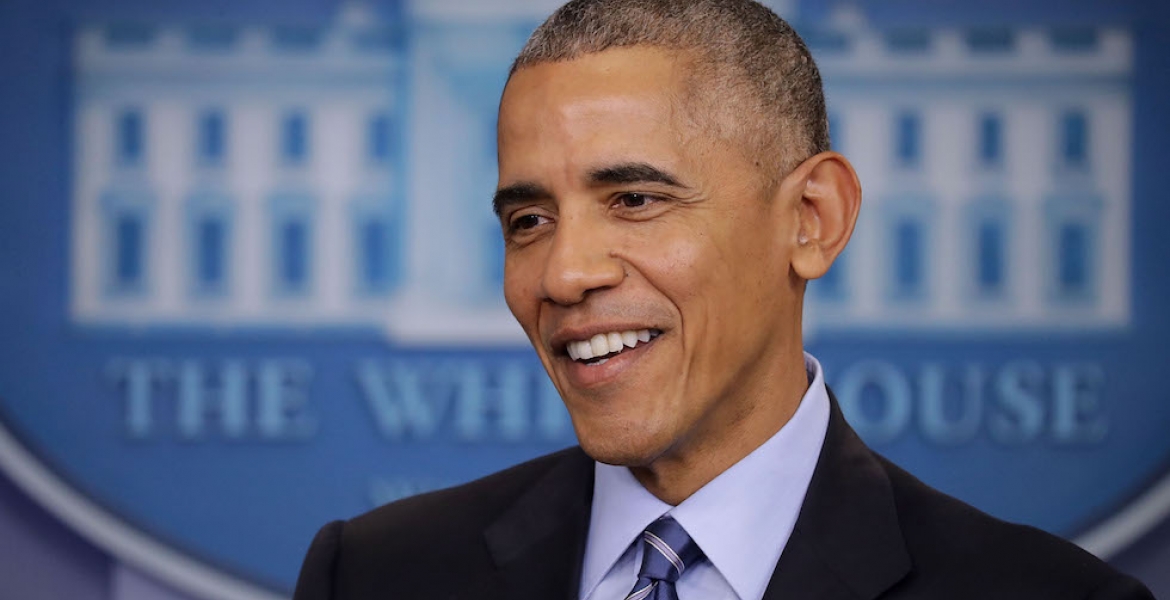 Former United States President Barack Obama has named Kenyan author Ngugi wa Thiong'o as one of his best African writers.
Obama, in a Facebook post on Friday described Ngugi's book "A Grain of Wheat" as compelling.
"Over the years… I've often drawn inspiration from Africa's extraordinary literary tradition…. (they) illuminate our world in powerful and unique ways," he said.
Obama further stated that he's excited by his upcoming tour to Kenya on July 15th, noting that he has visited sub-Saharan Africa more times than any other US Head of State.
"Kenya, of course, is the Obama ancestral home. I visited for the first time when I was in my twenties and I was profoundly influenced by my experiences – a journey I wrote about in my first book, "Dreams from My Father," he said.
The 44th American President described Africa as a continent of "wonderful diversity, thriving culture, and remarkable stories."
He mentioned Nelson Mandela's "Long Walk to Freedom" and Chinua Achebe's " Things Fall Apart" as others remarkable literary works African authors.
Others are "Americanah" by Chimamanda Ngozi Adichie, "The Return" by Hisham Matar and "The World As It Is" by Ben Rhodes.