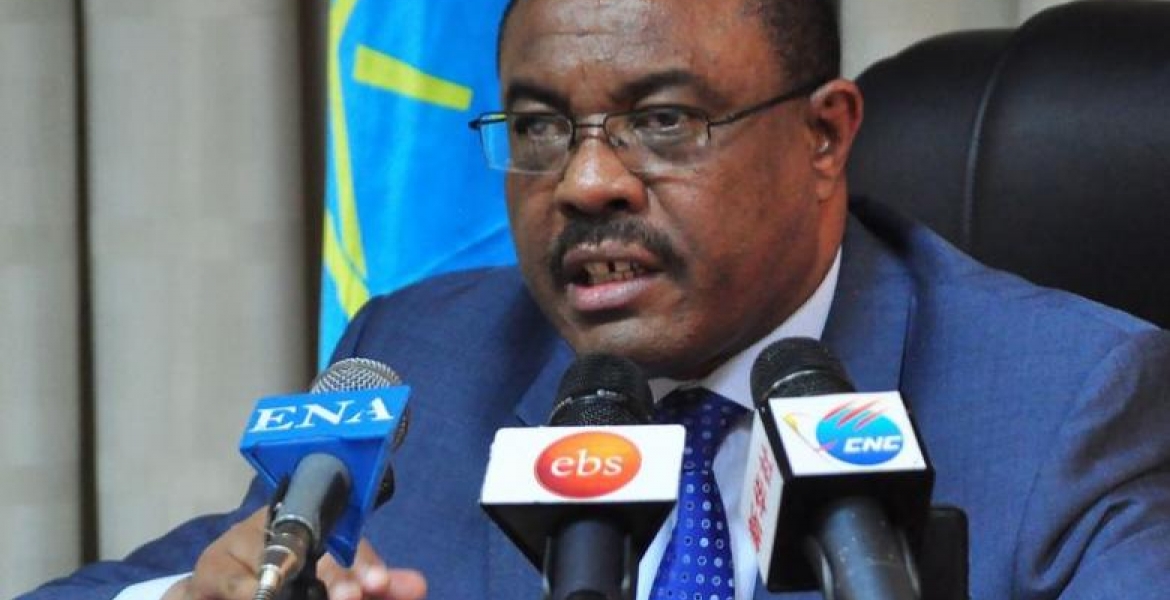 Ethiopian Prime Minister Hailemariam Desalegn has announced his resignation as the country's premier and the chairperson of the ruling party.
M
aking the announcement in a televised address to the nation on Thursday, Hailemariam said his exit is an effort to facilitate reforms following a period of public unrest.
"Unrest and a political crisis have led to the loss of lives and displacement of many," Hailemariam said in a televised address to the nation.
"I see my resignation as vital in the bid to carry out reforms that would lead to sustainable peace and democracy," he said.
His resignation comes at a time when the Horn of Africa country is experiencing political crisis and lingering unrest, even as the government freed thousands of political prisoners to ease tensions.
He, however, said he will remain the Prime Minister in a caretaker capacity, until the ruling party, Ethiopian People's Revolutionary Democratic Front (EPRDF) and Parliament accept his resignation and appoint a new premier.
Hundreds of people have lost their lives in violence initially caused by an urban development plan for the capital city, Addis Ababa. The unrest upsurged in 2015 and 2016 as protests against political restrictions and human rights abuses broke out.