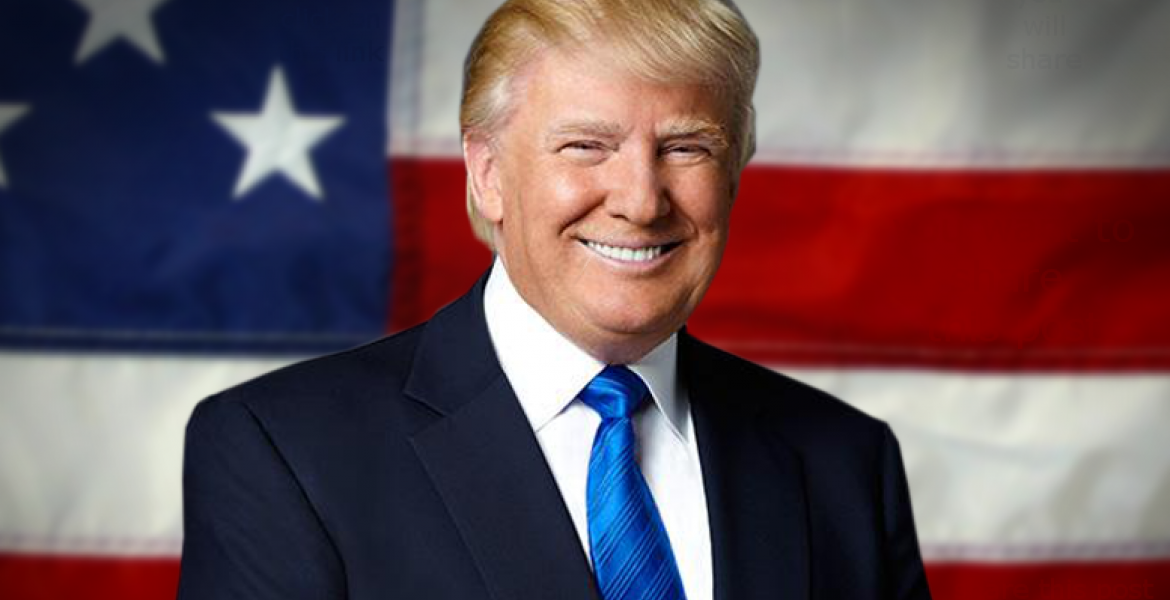 US President Donald Trump has come out to defend himself against accusations of being a racist.
This comes after his last week's remarks describing African Nations and Haiti as "Shithole" countries elicited global outrage, many viewing the sentiments as being racist.
Speaking to journalists at the Trump International Golf Club in West Palm Beach, Florida, where he was having dinner with Republican House Majority Leader Kevin McCarthy,Trump defended himself saying: "I'm not a racist. I am the least racist person you have ever interviewed, that I can tell you."
In a meeting with legislators at White House last Thursday to discuss immigration reform, Trump reportedly demanded to know why the US should continue to accept immigrants from "shithole countries," in reference to African nations, Haiti and El Salvador.
Trump said US should rather accept immigrants from countries such as "wealthy and overwhelmingly white Norway."