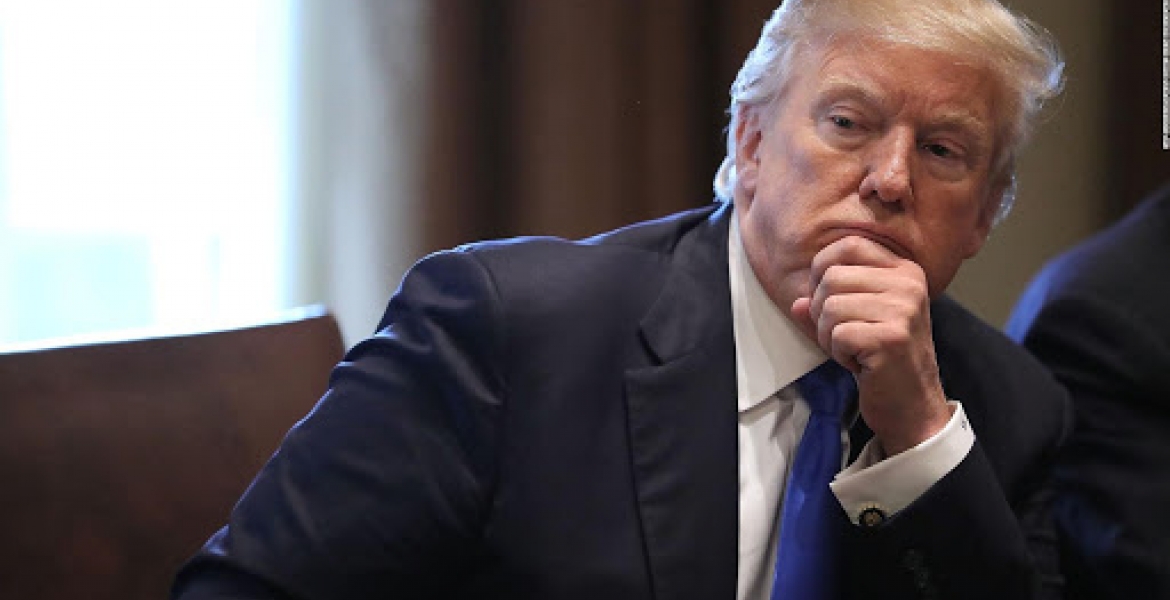 54 African countries at the United Nations have condemned United States President Donald Trump over his "shithole" slur and now want him to publicly withdraw the words and apologize.
In a joint statement, African ambassadors at the UN said they are "extremely appalled at, and strongly condemns the outrageous, racist and xenophobic remarks by the president of the United States of America as widely reported by the media," a statement said.
Issuing the statement after an emergency session to discuss Trump's sentiments, the group further said it was "concerned at the continuing and growing trend from the US administration toward Africa and people of African descent to denigrate the continent and people of colour."
The diplomats also commended those US citizens "from all walks of life who have condemned the remarks."
"For once, we are all on the same page," an ambassador said following the resolution was unanimously passed after four hours of discussions.
During a meeting at White House with lawmakers on Thursday, the US head of state reportedly demanded to know why America would take immigrants from "shithole" countries, in reference to African nations and Haiti.